First Principal Trading Crypto Firm Joins ISDA as Primary Member
03.11.2022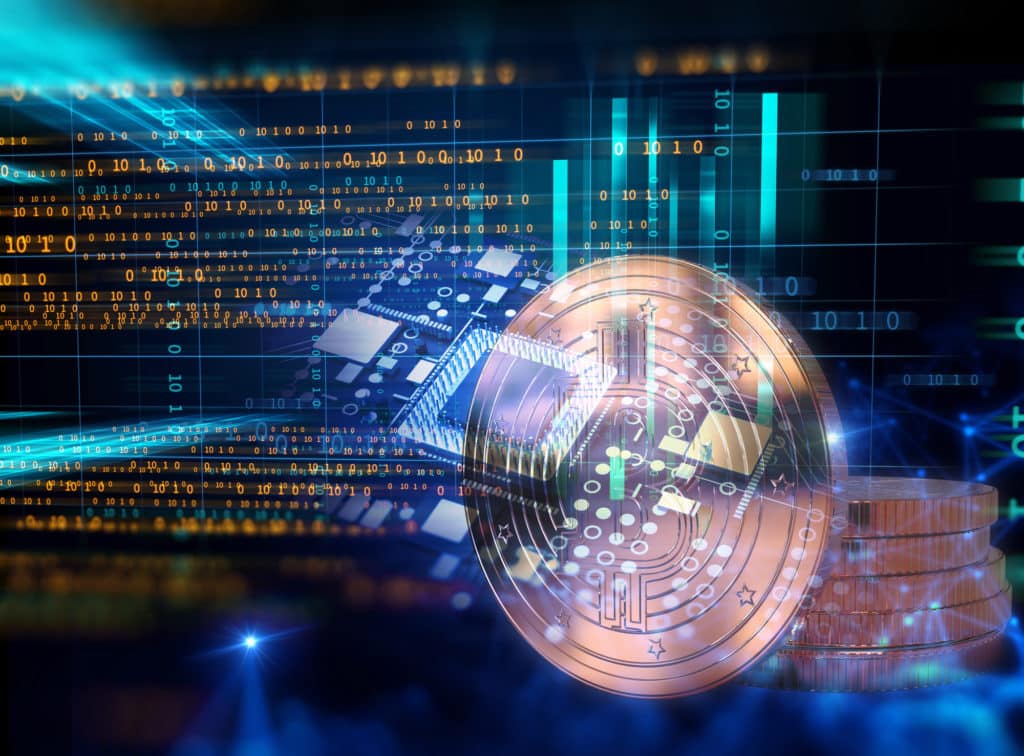 B2C2, the counterparty of choice in the institutional crypto market, announced that it has joined the International Swaps and Derivatives Association (ISDA) as Primary Member, a category that includes 200+ global institutions trading derivatives.
Established in 2015, B2C2 is a crypto-native liquidity provider, with 450+ active institutional clients in 50+ countries.  The vast majority of agency OTC desks, FX brokers, aggregators, banks and hedge funds rely on B2C2 to provide principal liquidity across market conditions.  The firm provides a full service offering across spot, funding and derivative products with 24/7/365 global coverage and client support.
"We are delighted to now be a part of @ISDA and look forward to helping our clients advance their capabilities in #crypto #derivatives, a market segment with huge potential" – Nicola White, President of B2C2 USAhttps://t.co/Q1hl19DCt0

— B2C2 (@B2C2Group) March 10, 2022
From the outset, B2C2 has sought to bring greater transparency, efficiency and best practice to the crypto market. In 2019, B2C2 was first to introduce a crypto-specific ISDA Master Agreement to replace the Digital Asset Purchase Agreement in use, providing clients with the gold standard legal framework under which to trade.  In the same year, B2C2 was first to launch electronic pricing and execution; and was the first European firm to receive a MiFID regulatory licence for its derivatives business.  Continuously innovative, in 2021 B2C2 traded the first-ever crypto non-deliverable forward (NDF).
Nicola White, President of B2C2 USA, said: "At B2C2 we provide a safe, efficient and resilient framework for institutional firms seeking to participate in the fast-growing crypto asset class.  We are delighted to now be a part of ISDA and look forward to helping our clients advance their capabilities in crypto derivatives, a market segment with huge potential."
Source: B2C2