FMSB Publishes Overview of Voluntary Carbon Markets
09.30.2022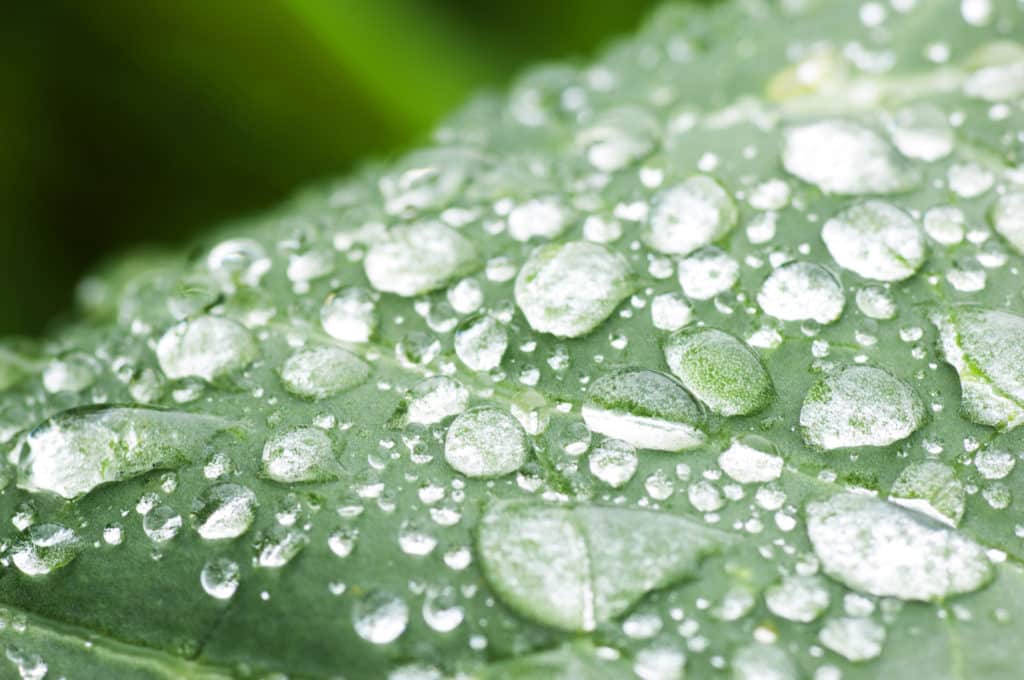 The Financial Markets Standards Board ("FMSB") has published its Spotlight Review of the Voluntary Carbon Markets. Read it here.
Voluntary Carbon Markets (VCM) are one of the fastest growing markets in recent years, and are seen as a vital tool in the race to Net Zero by 2050. As voluntary carbon credits transition rapidly to the mainstream, FMSB's report calls for market participants to consciously evaluate the VCM's evolution against its environmental aims, and highlights gaps in the current market ecosystem that may help in its transition into a mature asset class.
What design questions should financial market practitioners be asking to create integrity and transparency in the Voluntary Carbon Markets? Find out in our overview, which launches on 6 October. https://t.co/HiRQdoy2Al pic.twitter.com/IWbJ4PvupR

— FMSB (@FMSB_UK) September 29, 2022
In addition, FMSB's review aims to assist in the steep learning curve facing newer entrants to the market, noting the crucial role of education in fair and effective wholesale markets. The report also features a holistic overview of the history, evolution, and current status of the VCM and associated initiatives.
FMSB CEO Myles McGuinness said: "As the world grows increasingly conscious of the drastic need to reduce its emissions, Voluntary Carbon Markets can be seen as part of the solution, driving capital towards projects designed to decrease and even remove carbon from the atmosphere.
"With significant international progress made on integrity initiatives on both the supply- and demand-side, it is now time for practitioners to ensure these markets develop in the right way.
"Integrity of and transparency related to market data are integral to transitioning Voluntary Carbon Markets from niche to mainstream. We hope this overview can prompt market participants to address the design questions facing Voluntary Carbon Markets, ensuring they develop as fair and effective markets capable of scaling to manage the inflow of expected capital."
Chris Leeds, Head of Carbon Markets Development at Standard Chartered added: "Market standardisation and maturation are important next steps in the development of the Voluntary Carbon Market and its aims of directing capital to projects which will drive much-needed climate action and would not happen without additional financial support. FMSB's report highlights important considerations for practitioners as they move forward to scale this market."
Source: FMSB