FMSB Reviews Market Surveillance
08.03.2020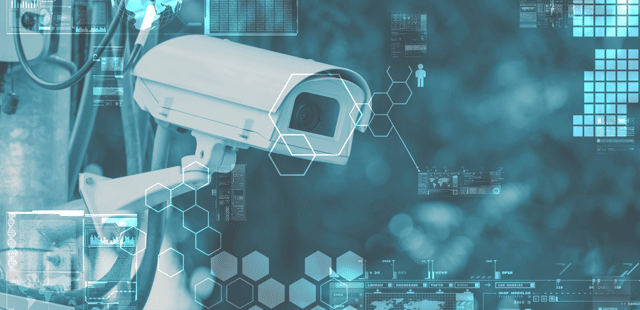 The FICC Markets Standards Board (FMSB) has today published a Spotlight Review looking at current and future challenges that FICC market participants face in market surveillance.
This Spotlight Review outlines:
factors driving the pace of change in market surveillance;
the acute impact of data on surveillance effectiveness;
surveillance of complex algorithms and machine learning;
employing machine learning to empower surveillance; and
the vital role agility plays in effective surveillance.
FMSB believes this Spotlight Review will be of interest to a wide audience across financial institutions including those managing conduct risk, compliance and surveillance and also those working more broadly on the application of machine learning.
Read our Spotlight Review 'Monitoring FICC markets and the impact of machine learning', with thanks to @turinginst for their time and input on the area of machine learning https://t.co/CgN2XEGlEr pic.twitter.com/jUuWOKaXbw

— FMSB (@FMSB_UK) August 3, 2020
Lukasz Szpruch, Programme Director for Finance and Economics at The Alan Turing Institute, said: "In the Finance and Economics programme at The Alan Turing Institute we are addressing the key challenges of adopting machine learning techniques in the financial services industry by relying on transparent, reliable, and reproducible research. We welcomed this opportunity to work with FMSB on its review of market surveillance. By examining the significant opportunities and risks that machine learning methods offer relative to more traditional rules-based algorithms this paper facilitates an important discussion about the most relevant factors that could impact industry best practices across financial market participants."
Martin Pluves, CEO of FMSB, said: "The role of market surveillance remains a high priority for regulators and financial firms face new challenges during the outbreak of the COVID-19 global pandemic with high volatility and large numbers of sales and trading staff working remotely. This 'perfect storm' forms the backdrop to this important Spotlight Review which looks at how innovation, including machine learning, can present new problems for surveillance professionals, but conversely may also play an important part in delivering creative solutions for managing market abuse risks in the front office."
This Spotlight Review is the third in a series that are collectively looking at issues of FICC market structure and the impact of regulatory and technological change on the fairness and effectiveness of wholesale markets.
The Spotlight Review is available for download here: fmsb.com
Source: FMSB