FMSB Sets Good Practice On Algorithmic Trading
06.25.2020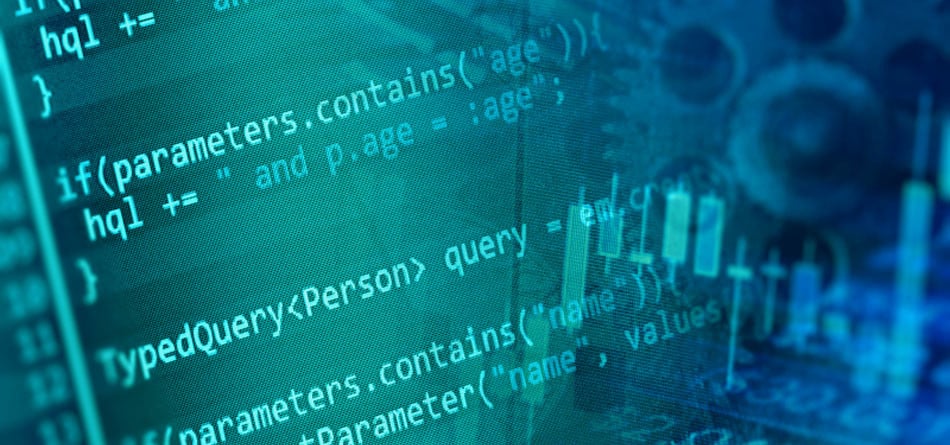 The FICC Markets Standards Board (FMSB) has published a new Statement of Good Practice on Algorithmic Trading in FICC Markets as a transparency draft for market consultation.
Read the 10 Good Practice Statements in FMSB's new 'Algorithmic trading in FICC markets: Statement of Good Practice for FICC market participants' and send us your comments by 21 August 2020 https://t.co/7p7r60lxKl pic.twitter.com/Fx7oL6o1sO

— FMSB (@FMSB_UK) June 24, 2020
As the use of computer algorithms in FICC markets continues to increase, the potential for such trading activities to adversely impact market or firm stability, or result in harm to clients, also rises. Accordingly, algorithmic trading has increasingly been the subject of regulatory scrutiny and intervention.
This Statement of Good Practice draws on the extensive work conducted by regulators to date and seeks to further enhance the integrity and effective functioning of FICC markets by promoting good conduct and governance practices for participants engaged in algorithmic trading across all FICC asset classes and markets, in particular those subject to less stringent regulatory requirements.
It sets out 10 Good Practice Statements which cover the governance of, and management of conduct risks associated with, the use of algorithmic trading.
Ciara Quinlan, Global Head of Principal Electronic Trading, FX, Rates and Credit at UBS, said: "The use of algorithmic trading systems across FICC markets has increased significantly in recent years and having robust governance structures in place to help manage the risks associated with this rise in algorithmic trading is critical. This Statement of Good Practice builds on the substantial work conducted by regulators in this space and should help further drive good governance practices particularly in less regulated asset classes and markets."
Chris Dickens, Chief Operating Officer EMEA, Global Markets at HSBC said: "This Statement of Good Practice seeks to promote good conduct and governance practices applicable to algorithmic trading activities and demonstrates the shared commitment of market participants to enhancing the integrity and functioning of FICC markets."
Ciara and Chris are co-chairs of the FMSB Working Group that collectively produced this Statement of Good Practice.
FMSB members and other interested parties are invited to comment on the proposed Statement of Good Practice. This consultation will run until Friday 21 August 2020 with the final document expected to be published shortly thereafter.
Source: FMSB