For Credit Suisse's Elaine Sam, Success is an Ongoing Effort
12.15.2021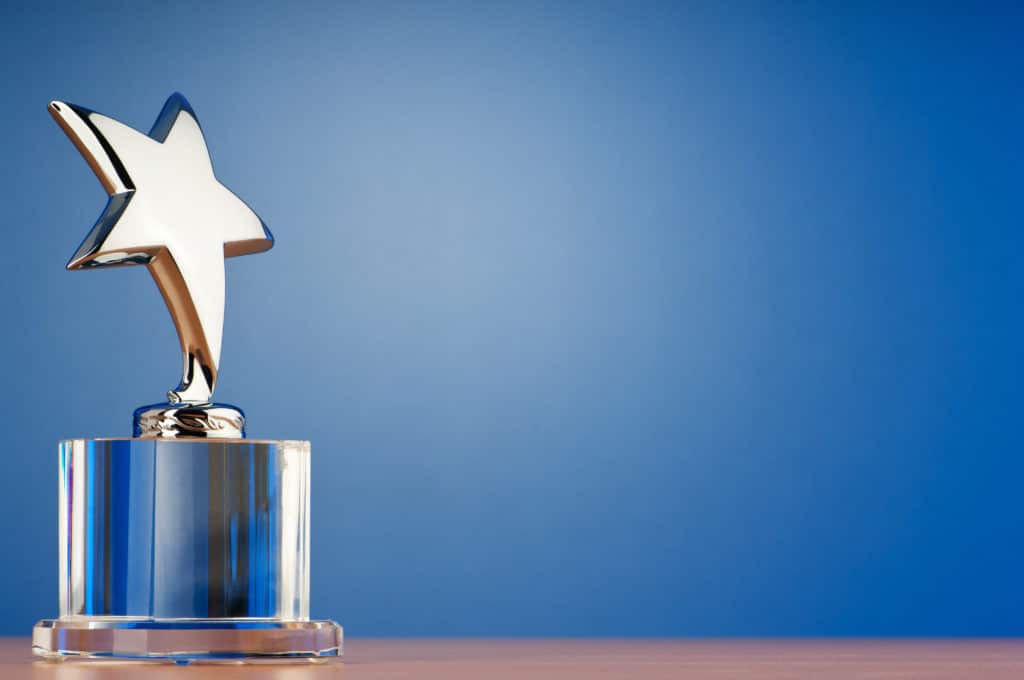 Elaine Sam, Managing Director, Head of Equity Derivatives and Cross Asset Sales, Americas, Credit Suisse won Excellence in Derivatives at Markets Media Group's 2021 Women in Finance (U.S.) Awards.
She said she was honored to be recognized and to be in a company of so many talented and accomplished women in finance. "The women who've been recognized have all made their mark and excelled in their respective fields. I think it was really great to be included in that crowd," she said.
For Sam, determination and resilience are key factors of her success. The desire to want to be better, and to keep learning and evolving with a market is really important. She added, however, that success is an ongoing effort. "I don't feel like I'm done. I think there's more I can do and learn," she stressed. She thinks that's a mindset of most people who want to keep learning and growing and keep wanting to challenge themselves to be successful.
For Sam, there is nothing more fulfilling than doing a great job, and being recognized and rewarded for it. "I think I'm pretty result-oriented. I like to come up with unique solutions to a problem," she added.
"I've always loved the markets. I like the fast pace and enjoy the constantly evolving nature of the business. And I certainly enjoy working with smart, talented and motivated people," she added.
Sam thinks that her management style is open and collaborative. She values open and honest communications. "I think it's important to be open and talk things through. The ideal outcome is to be able to get diverse ideas and challenges from around the room," she said.
Sam said that one of the greatest accomplishments in her life is being a parent, just simply because of the responsibility she has for another person's life. "By having been a parent I've become a better manager," she said.
"I now realize that I'm working for the collective good of the team and not just for myself. And that team could be my family or the team at the office," she added.
Sam said that there are many people in finance who are inspirational and great role models. But she personally gravitates towards people who are positive and who are great listeners. "I've always believed that everyone can be a leader in their own way, regardless of what their corporate title says," she said.
Sam added that she has been impressed by the young people in finance today. "They've demonstrated leadership, they've been thoughtful, hardworking, and I definitely do see that in my team. I believe that I've learned as much from them as I have from senior colleagues," she said.
Sam said that there are ups and downs in every career, but everyone faces challenges in their own way. "I think that women before me had made a lot of strides, and things are getting better."
There's a lot more focus on supporting women in organizations and leaders who understand the value of having diverse teams, she added.
"Certainly, I do feel support, but I do also believe it's a work in progress," she stressed.
Sam thinks that time is the "most precious commodity" and that we are all "unfortunately limited" by the time that we have. So when asked if she could pretend being a superhero, she said: "I would love my superpower to be lightning speed so I can cut down on all the time spent on commuting and travel and other mundane tasks, and just have more free time on my hands to spend on more meaningful pursuits."
In five years to ten years from now, Sam said that she would still be pursuing something that is challenging and as fulfilling as finance: "I would see myself in a position where I want to have the option of being challenged and fulfilled both professionally and personally," she said.
For the new generation of women in finance, she said: "I think finance is a great choice. I think it's exciting. It just plays such a big part in all our lives. I would also say be open to opportunities. Learn as much as you can and just go for it!"