Four In Five Investment Decisions Incorporate Climate Risk
06.24.2021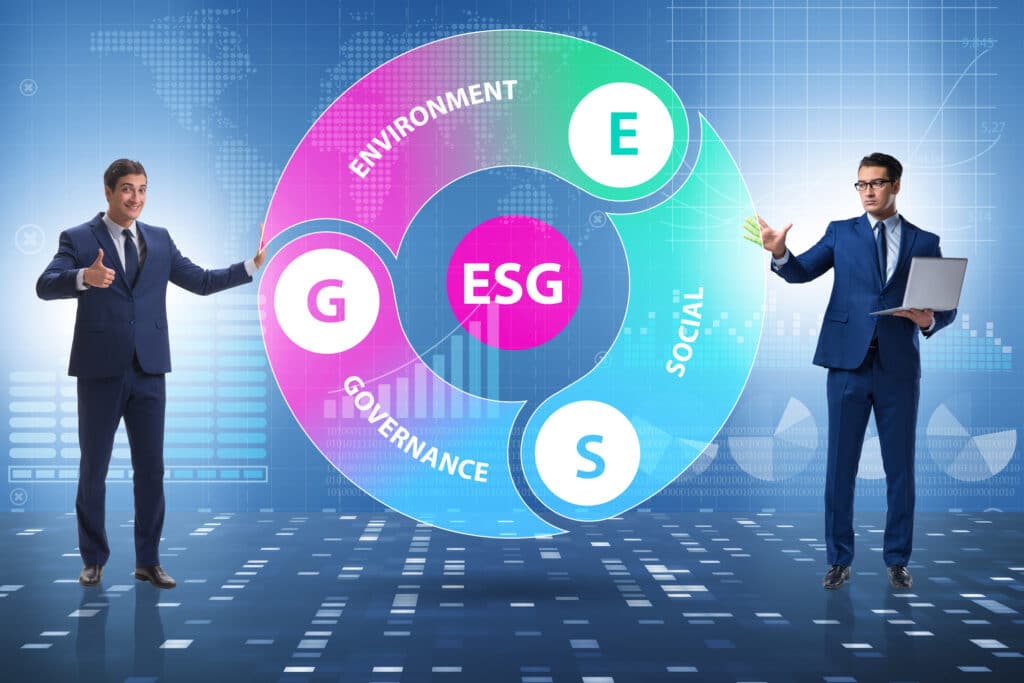 Asset managers are increasingly incorporating climate-risk into investment decisions according to the Environmental, Social and Governance (ESG) survey conducted by Aviva Investors' Multi-Manager Research team.
The biennial survey captures opinions on ESG topics from a broad range of asset management firms responsible for a collective £32 trillion in Assets under Management.  The research found 80 per cent of asset managers 'always' or 'often' incorporate climate risk into investment decisions.  In contrast, only two per cent stated they 'never' incorporated climate risk into their decision-making process.
The survey also found almost three-in-five asset managers (58 per cent) say the COVID-19 pandemic has accelerated investors' adoption of ESG investing as firms respond to increased pressure from both retail and institutional investors to consider environmental and social risks as well as the 'greener' opportunities opened up by COVID-19 recovery efforts. Just 7 per cent of respondents felt the pandemic had caused no increase in investor appetite for ESG-minded investment strategies.
Cameron Falconer, Senior Manager Research Analyst at Aviva Investors, said:
"Asset managers are clearly signalling that fossil fuels and carbon intensive industries will play a reduced role in portfolios in the future with 87 per cent of managers surveyed expecting structurally lower exposure to these areas. More surprisingly, asset managers are claiming that climate change is already well integrated into investment practices. If this is indeed the case, fund selectors should be demanding greater evidence and transparency around how physical risks as well as those opportunities and risks stemming from the transition to a lower carbon world are being assessed and reported."
Of the asset managers surveyed, 60 per cent now link executive pay to ESG performance, a marked increase from the 28 per cent who stated the same in the 2019 survey. Managers also appear to be devoting more time and resource towards training investment managers on how to integrate ESG considerations, with 94 per cent of firms providing such programmes – this compares to just 64 per cent of firms surveyed in the previous survey.
The survey also showed a notable increase in the proportion of asset managers signed up to the UN PRI between the 2019 and 2021 surveys, with 99% of respondents now signatories compared to 83% in 2019.
Cameron Falconer added:
 "Membership of initiatives such as the UN PRI has become almost universal, and 99% of firms surveyed now score an A or A+ compared with 90% in 2018. However, simply aligning with third party initiatives no longer represents a differentiating factor and the onus is now on managers to demonstrate meaningful ESG action within investment practices. Increasingly, sustainable solutions need to be tailored towards individual client needs, and evidence needs to be shown of positive outcomes through engagement. Moving investor assessments away from absolute scoring models will lead to more differentiation, allowing for more meaningful comparisons."
Despite strong industry-level support for diversity, action is lagging sentiment at board level. The survey found that 58 per cent of asset managers still have less than 30 per cent female representation on their boards whilst 61 per cent of firms have no ethnic representation at all. With many now committing to board-level targets, how that gap narrows and how quickly it does will be important indicators of commitment to diversity.
Source: Aviva Investors