Franklin Templeton Joins Saphyre for Onboarding
10.12.2022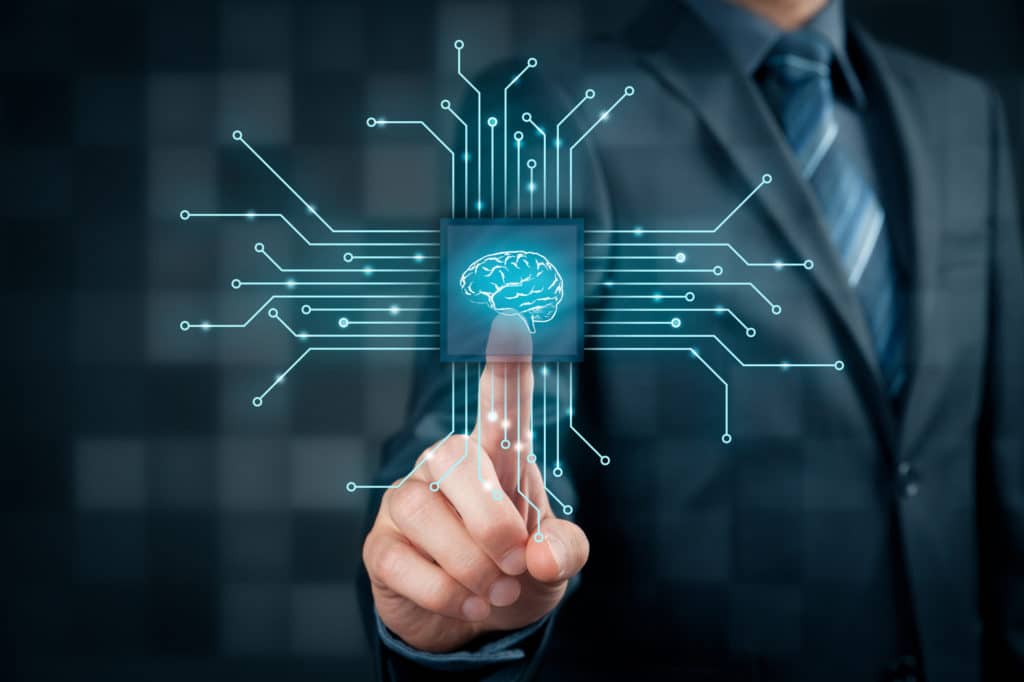 Saphyre, a fintech company using patent-approved AI technology to solve pre-trade setups and post-trade issues, announces that Franklin Templeton has joined the community of financial institutions using the Saphyre platform for custodial and broker fund onboardings as well as maintenance.
Realizing the need for digitizing the account opening process and having operational efficiencies are key focus areas, and Franklin Templeton has embraced Saphyre's technology which assists the firm's ability to streamline its custodial setups for new accounts. Setting up these accounts within the Saphyre AI cloud infrastructure will have compounding benefits during the onboarding and the maintenance process.
Saphyre's automated process reduces risk and inefficiencies by eliminating manual tasks for buy-side, sell-side, and asset servicing teams, resulting in greater time efficiencies and cost savings. The Saphyre platform reduces the time to set-up a new account, while also providing any updated data related to the fund to all the required parties.
Krzysztof Wierzchowski, Vice President, Securities Services at Franklin Templeton, noted, "We partner with Saphyre to provide innovative solutions that best meet the evolving needs of our clients. By bringing creative and advanced technology to the onboarding process, we hope to reduce time and effort and to improve service levels. We expect adoption of AI to digitalize the pre-trade set-up process will deliver efficiency across the entire financial industry and bring benefits to clients."
Gabino Roche, CEO & Founder at Saphyre, shared: "Having Franklin Templeton join us provides a terrific testament to the unique value proposition our one-of-a-kind platform is providing the industry. Leveraging AI-powered technology that maintains memory in the cloud for the middle office was a self-evident operational time and cost benefit for Franklin Templeton. This aligns with the vision of most buy-side firms who seek alignment in their front and back office, along with pre- and post-trade. Organizations gain speed and their clients' new accounts achieve immediate liquidity; a win in all respects."
Naveen TV, Managing Director, J.P. Morgan's Securities Services, said: "As one of the early adopters of Saphyre, J.P. Morgan has worked alongside Saphyre to create operational efficiencies and transform the account opening experience for clients. Via this collaboration, we'll be able to continue to take advantage of Saphyre's cutting-edge technology coupled with J.P. Morgan's industry leading operating model and workflow tools to drive improved automation, scale and enhance controls for Franklin Templeton."
Source: Saphyre