Free Art on Fifth Avenue
06.08.2015
By Stephanie Oh, Markets Media Life Correspondent
Boost up your artistic esteem at the Museum Mile Festival on Tuesday, June 9 in New York City. The festival features nine museums across a 23-block stretch of Fifth Avenue with their doors open to the New Yorkers and city visitors for free. During the extended evening hours, you will encounter some of the world's finest and prestigious art collections.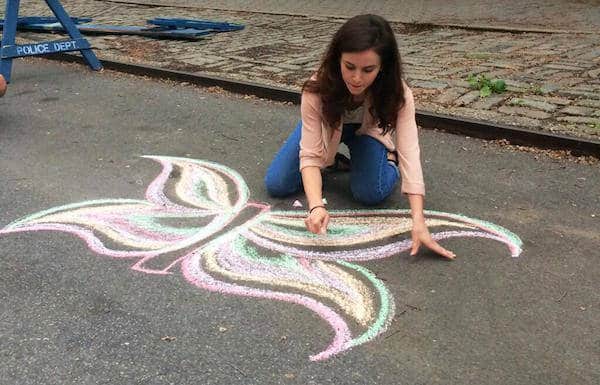 Stretching from 82nd to 105th streets, Fifth Avenue is a home to The Africa Center, El Museo Del Barrio, Museum of the City of New York, The Jewish Museum, Cooper Hewitt – National Design Museum, National Academy Museum and School, Solomon R. Guggenheim Museum, Neue Galerie New York, and the Metropolitan Museum of Art. The city is already featuring its 37th Annual Museum Mile Festival that originally started in the 1970s to enrich cultural and artistic diversity among New Yorkers.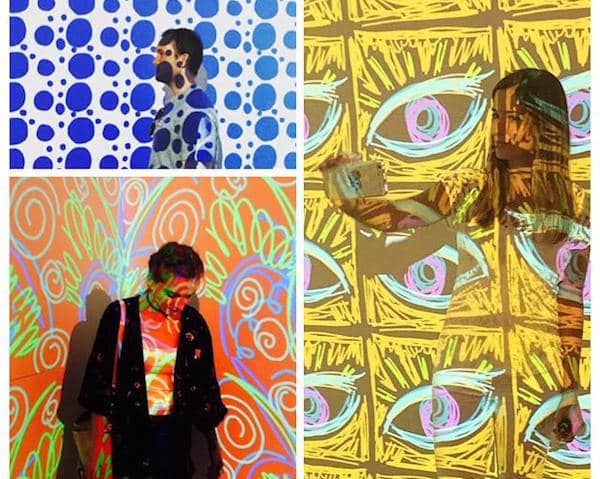 There will probably be thousands of people admiring the art, so get there early for the best viewing. Once you've entered
the festival, there are outdoor activities that will entertain you while you wait in line, such as live music, chalk drawing, and face painting. You only have three hours to feed your hungry soul, so plan your trip wisely!
Tuesday, June 9th, 6 – 9 PM
82nd to 105th streets, Fifth Avenue
Free Admission