FTSE Russell Publishes Daily Term SONIA Rates
07.06.2020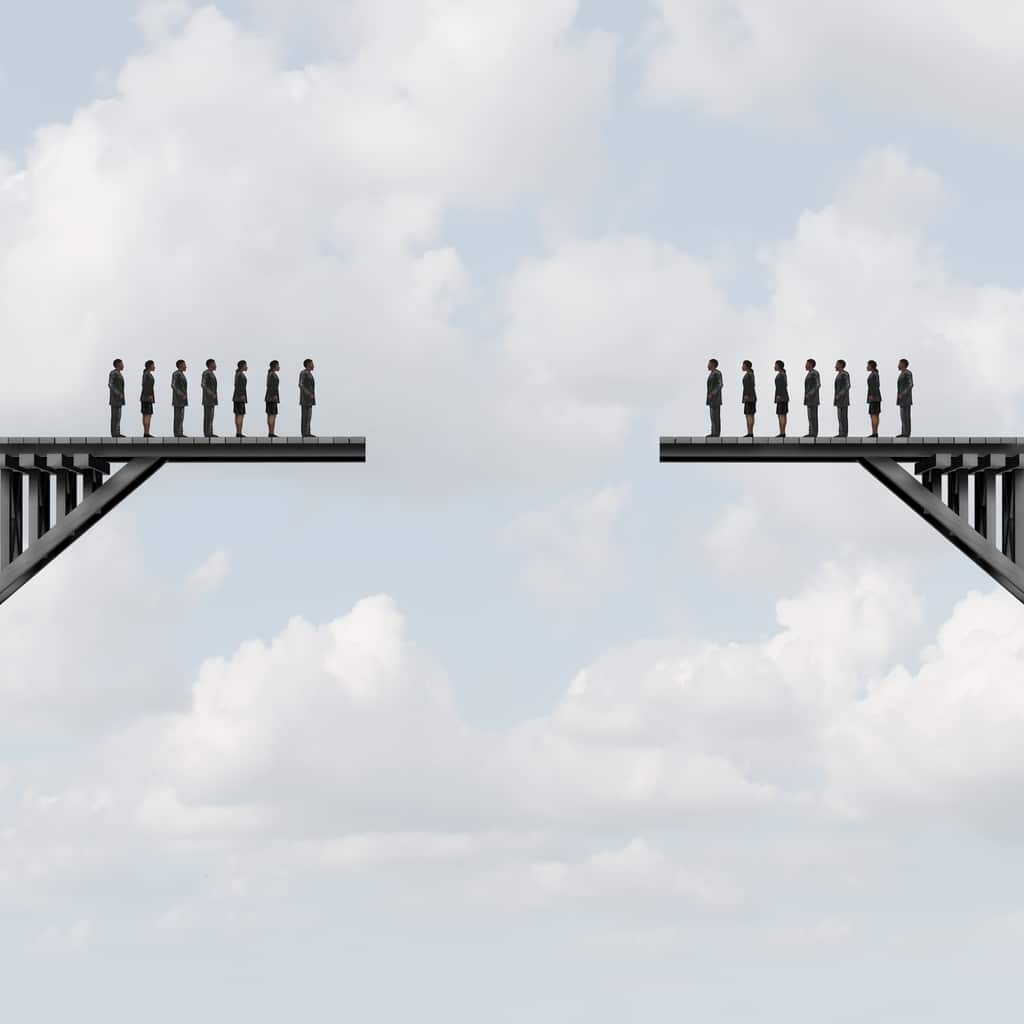 Daily indicative Term SONIA reference rates based on overnight indexed swaps (OIS) now publicly available
Forward looking term interest rates based on committed quotes available for 1 month, 3 month, 6 month and 12 month tenors
Developed in partnership with leading inter-dealer brokers in support of industry-wide efforts to transition from LIBOR
FTSE Russell, the global index, data and analytics provider, today announces the publication of daily indicative Term SONIA Reference Rates (TSRR). The sterling interest rate benchmark has been developed by FTSE Russell to aid the transition from LIBOR by 2021 by providing market participants with a transparent and robust reference rate based on overnight indexed swaps (OIS).
FTSE Russell's TSRR offers a robust and transparent benchmark methodology that caters for a range of market participants and use cases, as well as a governance structure that supports the evolution of the methodology. FTSE Russell intends to form an advisory committee comprising a broad range of market participants including market makers, TSRR end users, and other key stakeholders.
TSRR will be published by FTSE Russell in indicative form for at least the next six months to allow prospective users to evaluate and provide feedback on the partnership approach and methodology. Publication of a live rate that meets the requirements of the European benchmark regulation and the IOSCO Principles for Financial Benchmarks is targeted by the end of 2020.
Arne Staal, Global Head of Research and Product Management, Information Services, LSEG said:
"We have partnered with a diverse mix of market participants to offer an indicative forward-looking risk-free rate for Sterling in multiple tenors. As a leading global index provider, we have leveraged our robust index and data governance and oversight capabilities to ensure transparency for important financial benchmarks. We continue to support the work of the Sterling Working Group, the Bank of England and FCA, in the adoption of SONIA as the primary interest rate benchmark in sterling markets."
To view the indicative reference rate, please visit: https://research.ftserussell.com/products/indices/tsrr
Source: FTSE Russell