FTSE Russell To Add STAR Market Stocks To Index Series
02.23.2021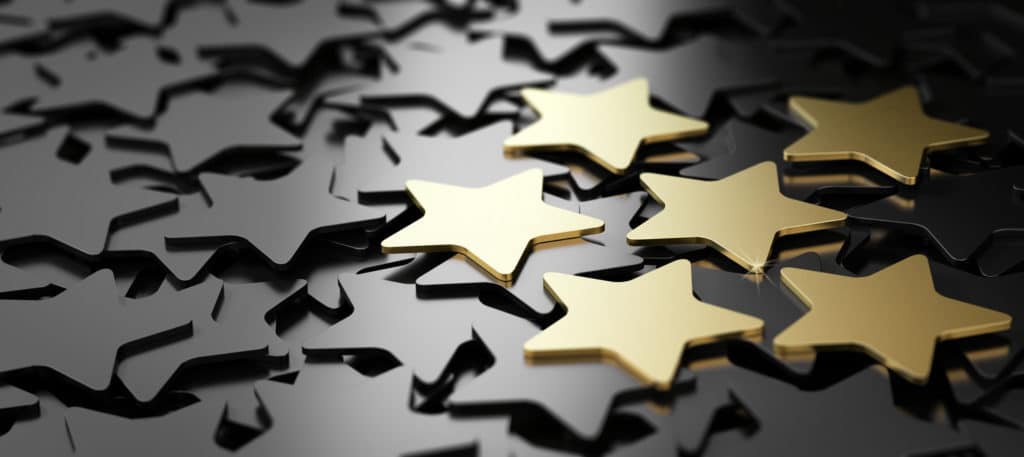 50 STAR stocks to be included in the FTSE Global All Cap China A Inclusion Index
Seven STAR stocks to be included in FTSE Emerging Index
Inclusion of Shanghai STAR Market stocks scheduled for 22 March 2021
Strong client support for the addition of STAR stocks expressed in recent market consultation
Move set to result in $100m of passive inflows to STAR stocks
FTSE Russell, the global index, data and analytics provider, confirms that it will include eligible China A-Shares listed from the Shanghai Stock Exchange's (SSE) Sci-Tech Innovation Board (STAR Market) in its FTSE China A Share indexes and FTSE Global Equity Index Series (GEIS). The changes will be effective as of 22 March 2021.  As a result, 50 STAR stocks will enter the FTSE Global All Cap China A Inclusion index, with several other China A Share indexes also seeing constituent additions.
FTSE Russell will add the STAR Market to its list of eligible exchanges and market segments in conjunction with its semi-annual equity index review, following the admittance of STAR stocks for trading via the Northbound China Stock Connect programme from 1 February 2021. The decision also follows strong client support expressed in a 2020 market consultation.
STAR Market companies that are part of the FTSE China A All Cap Index and are also eligible under the Northbound China Stock Connect will be considered for inclusion in the FTSE Global Equity Index Series (GEIS) and derived indexes including the FTSE Emerging index. A total of 11 STAR stocks meet the criteria for entry into FTSE GEIS at the March 2021 index review.
STAR Market additions will be based on the current Phase 1 inclusion factor of 25%. FTSE Russell promoted China A Shares to Secondary Emerging Market Status in 2018, with Phase 1 completed in June 2020.
Jessie Pak, Managing Director, FTSE Russell and Head of Investment Solutions, APAC, LSEG said:
"Today's inclusion to our global equity benchmarks is a key development of China's capital markets, enriching the investment opportunity set for foreign investors. Over twenty years ago, FTSE Russell became the first international index provider of mainland China benchmarks and we look forward to continuing to work with customers to provide benchmark and analytic solutions as a multi-asset index provider in the future. We received positive client feedback during the consultation process with market participants confirming they were in favour of STAR Market inclusion in our global benchmarks."
Chris Woods, Head of Index Policy, FTSE Russell said:
"With the recent addition of STAR Market stocks to the Northbound China Stock Connect Programme enhancing access for international investors, and following recent client demand, Shanghai Stock Exchange's STAR Market is now an eligible market segment and the inclusion of STAR Market stocks will commence from this March. This will mean investors are able to gain access to innovative Chinese science and technology stocks through a range of FTSE China A Share indexes and global benchmarks such as the FTSE Emerging Index."
Source: FSTE Russell