Full Moon Fest 2015
07.20.2015
By Stephanie Oh, Markets Media Life Correspondent
The festival season is in its bloom and we are rounding up our musical souls for the next NYC music event: the Full Moon Fest 2015. Celebrating its five-year anniversary, Full Moon Fest will be back on Brooklyn soil for the first time in a half-decade. Brought to you by MATTE Projects, Full Moon Fest will take place at the Brooklyn Mirage on Saturday, August 1.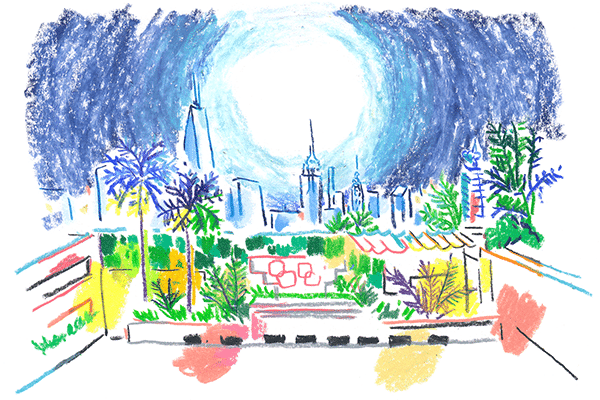 Full Moon Fest originated in Thailand, on the tropical island of Koh Phangan to celebrate the perfectly shaped full moon. More than 20,000 travelers all over the world gather each year on this sandy spot, and the festival has become a worldly celebration in its 30 years. However, we don't need to head across the Atlantic Ocean to feel this steamy and exotic vibe. Surrounded with tropical flora, the Brooklyn Mirage is a true lush oasis in the middle of the city presenting a live music experience under the sun and the moon. Dance the night away with Yelle, Wolf+Lamb, RÜFÜS DU SOL, No Regular Play, and Life on Planets. (For the extended list of the lineup, please visit the website.)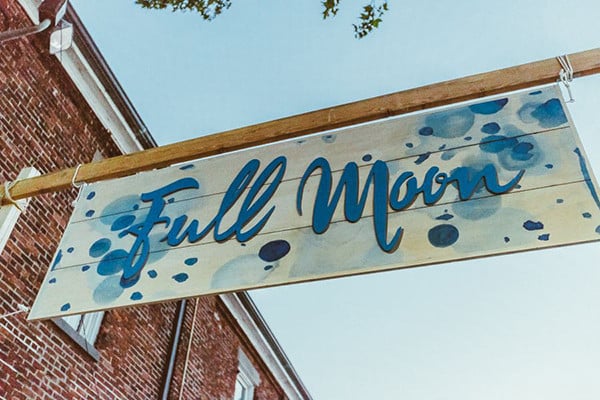 In addition, the urban jungle will be filled with delightful treats and ice-cold Heinekens. You will encounter the authentic Mexican cuisine from Tacombi, indulge on wonderfully rolled temakis from Uma Temakeria, and walk around with heavenly crepes and gallets from La Crêpe C'est Si Bon. There are still two weeks left before the festival, so start your playlist now. There is an undeniable thrill to sing along with your favorite artist under the smooth midnight moonlight.
Full Moon Fest will be held on August 1st, Saturday from 3 pm – 11:59 pm.
Late GA tickets are on sale from $70.
Brooklyn Mirage 
99 Scott Ave, East Williamsburg
New York, NY 11237
For more information, visit their website.
All Images via Full Moon Fest NYC