Fund Managers Underestimate Severity Of Crisis
06.22.2020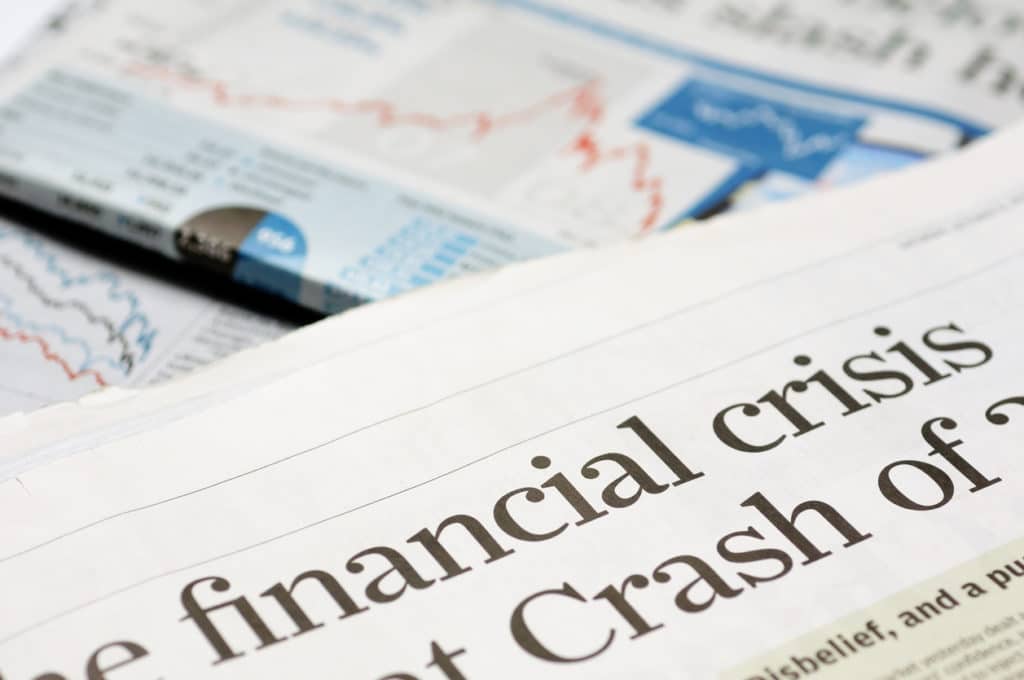 State Street Corporation today announced new research which reveals that irrespective of the market dynamics created by the Coronavirus pandemic (COVID-19), 74 percent of institutional investors in Europe, remain confident in the ability of their asset manager to navigate the crisis.
Unsurprisingly, the volatility caused by the crisis has damaged the ability of nearly two-thirds (66 percent) of European investors to meet their short-term investment objectives, given dramatic falls in asset values and funding levels. However, the majority of respondents in Europe (71 percent), believe they have had strong communications and support from their managers throughout.
Market commentary and strategic views were listed as the most important means of support given by asset managers (75 percent), followed by economic projections/forecasting analysis (43 percent) and investment opportunity assessment (46 percent).
"The survey findings indicate a slightly more upbeat perspective than many would have expected," said Joerg Ambrosius, head of Europe, Middle East and Africa at State Street. "With the slowing of COVID-19 cases across Europe and the phased restart of its most impacted economies, it appears that some investor confidence may be returning."
Whilst COVID-19 had taken both investors and managers by surprise, many appear to be optimistic regarding their longer-term growth, with more than half of respondents saying they will not miss their long-term objectives. Conversely, in order to reach these objectives, around one-third of institutional investors would like more support on their investment opportunity assessment (34 percent), economic projections/forecasting analysis (33 percent), and timing for action/reaction (36 percent).
"Reflecting this reality, investors are looking for strong support from their asset managers to navigate the crisis and deliver alpha in support of client objectives," continued Joerg. "Asset managers now face one of their greatest challenges and will see how well-positioned they are, for a return to the 'normality' that awaits us all, as we emerge from this crisis."
Despite this apparent optimism, nearly half of the survey respondents (49 percent) believe asset managers are underestimating the impact and severity of the crisis. The majority of institutional investors and advisors do not anticipate a rapid V-shaped recovery, with 54 percent saying that economic activity will not return to a sense of normality before the end of 2021. A further 11 percent of which predict beyond 2022.
Other key findings of the survey include:
44% of European respondents believe fiscal and monetary measures that governments and central banks are implementing will result in a faster economic recovery than that witnessed in 2008. Compared to 16% of institutional investors in the US and 18% in Asia Pacific
Similar to their global counterparts, European institutional investors listed securities valuation (40%), liquidity (34%) and timely reporting (27%) as the biggest operational challenges during the crisis
23% of European respondents predict the equity market downturn linked to COVID-19 will last in Europe until the end of March 2021
Source: State Street