FXall Connects to LCH ForexClear
12.10.2021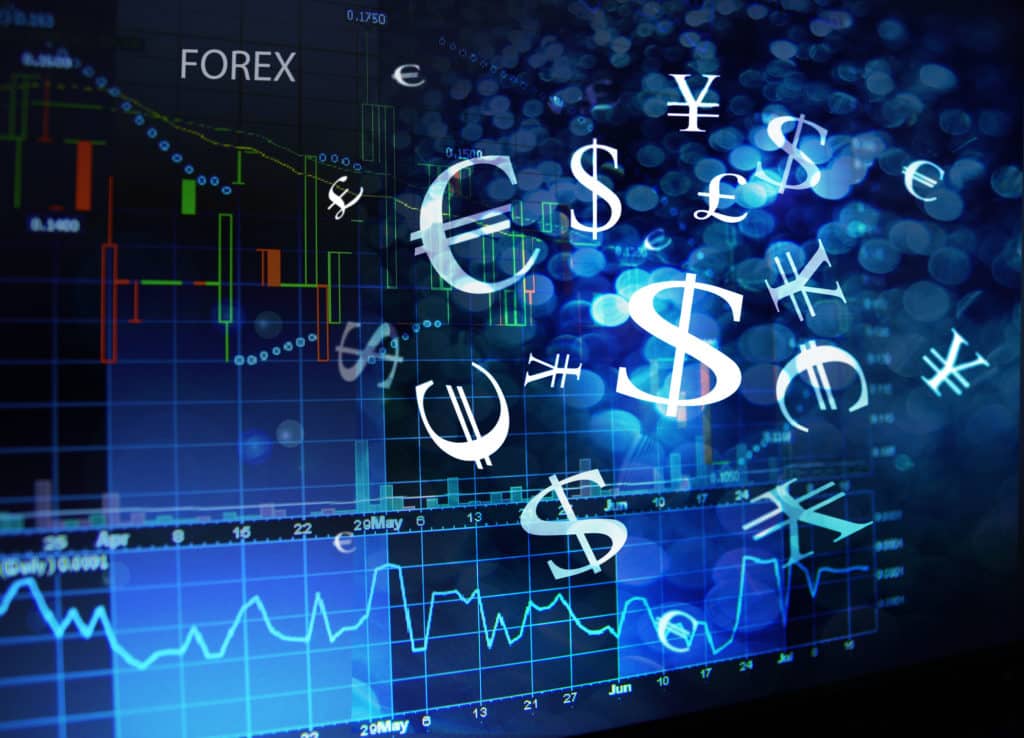 Connectivity allows FXall buy-side users to streamline and accelerate their access to clearing of FX OTC trades through Settlement Center and LCH following implementation of UMR in September
Refinitiv FXall (FXall) has expanded FX traders' access to cleared workflows for FX OTC trades by building connectivity to LCH ForexClear from Settlement Center, FXall's post-trade processing platform. This change gives FXall users a streamlined and quicker way of clearing NDF trades through LCH ForexClear.
#FXall has now launched cleared workflows for #OTC #FX by building connectivity, via #Refinitiv's Settlement Center, to #LCH #ForexClear, providing FX traders with a way to clear their #NDF trades. Read the full announcement: https://t.co/Io8FpvWovv pic.twitter.com/whOqY1Ig8H

— LCH, An LSEG Business (@LCH_Clearing) December 9, 2021
The new connectivity to LCH ForexClear allows FXall clients to access the risk management and efficiency benefits of clearing by electing to clear their NDFs post-trade in Settlement Center.
Jill Sigelbaum, Head of Strategic Development & Partnerships, FX at LSEG, said:
"FXall and LCH are committed to the principle of open access that offers market participants a range of options for clearing and trading. The combination of these two well-established brands that deliver on that commitment will empower institutions to minimize counterparty credit risk and achieve capital efficiency opportunities as new regulations come into effect."
James Pearson, Head of ForexClear, LCH, said:
"This initiative will expand the choice of trading venues available to buy-side firms that wish to access the risk management and efficiency benefits of clearing. The uncleared margin rules have sharpened the industry's focus on initial margin and enhanced standards, and we look forward to working further with FXall and the broader market to ensure widespread access to clearing."
The implementation of Phase 5 of the Uncleared Margin Rules (UMR) in September 2021 is causing buy-side institutions to assess how they will be affected and weighing the benefits of FX clearing. Institutions are evaluating the costs and operational challenges associated with these new margin requirements for uncleared trades and may instead elect to clear portions of their FX flow.
ForexClear delivers unmatched capital and operational efficiencies, including the flexibility and choice of both US and European clearing models. Developed in partnership with market participants, ForexClear empowers clients to meet daily clearing needs while at the same time benefiting from LCH's proven risk and default management solutions.
As a leading multi-dealer FX trading platform, FXall offers clients access to deep liquidity with choice in execution, end-to-end workflow, and straight-through processing covering the entire trade lifecycle. FXall has a client base of over 2,400 clients and 230 bank and non-bank liquidity providers.