Galaxy Digital Terminates BitGo Acquisition
08.15.2022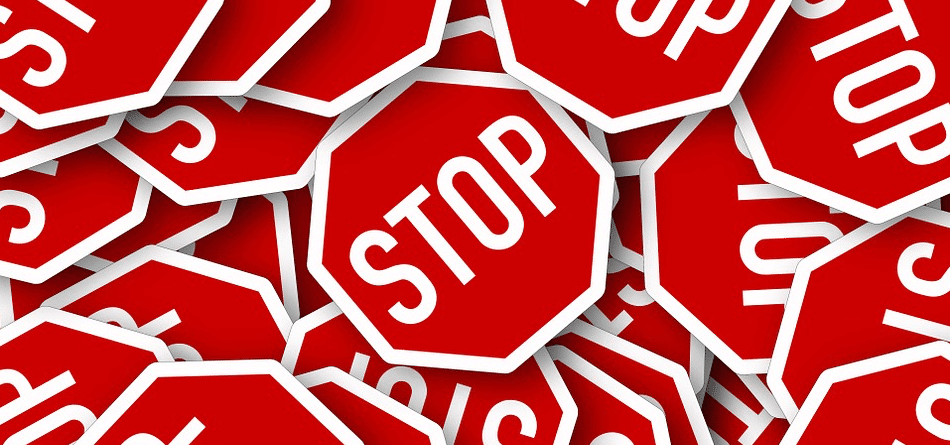 Galaxy Digital Holdings Ltd, a financial services and investment management innovator in the digital asset, cryptocurrency, and blockchain technology sectors, announced that it has exercised its right to terminate its previously announced acquisition agreement with BitGo following BitGo's failure to deliver, by July 31, 2022, audited financial statements for 2021 that comply with the requirements of our agreement. No termination fee is payable in connection with the termination.
"Galaxy remains positioned for success and to take advantage of strategic opportunities to grow in a sustainable manner. We are committed to continuing our process to list in the U.S. and providing our clients with a prime solution that truly makes Galaxy a one-stop shop for institutions," said Mike Novogratz, CEO and Founder of Galaxy.
As previously announced, Galaxy intends to complete the proposed reorganization and domestication to become a Delaware-based company, and subsequently list on the Nasdaq, upon completion of the SEC's review and subject to stock exchange approval of such listing.
Galaxy remains focused on executing its business objectives and driving long-term performance for investors. That includes the planned rollout of Galaxy One Prime, a new product offering for institutional investors that will integrate trading, lending, and derivatives alongside access to qualified custody all through a unified tech platform.
Galaxy One Prime will leverage proprietary in-house technology, as well as a multi-faceted custodial architecture that integrates qualified blue-chip custodians for broad asset support and tailored account types.
Source: Galaxy Digital