Gender-Diverse Banks Provide More Credit to Greener Firms
10.14.2022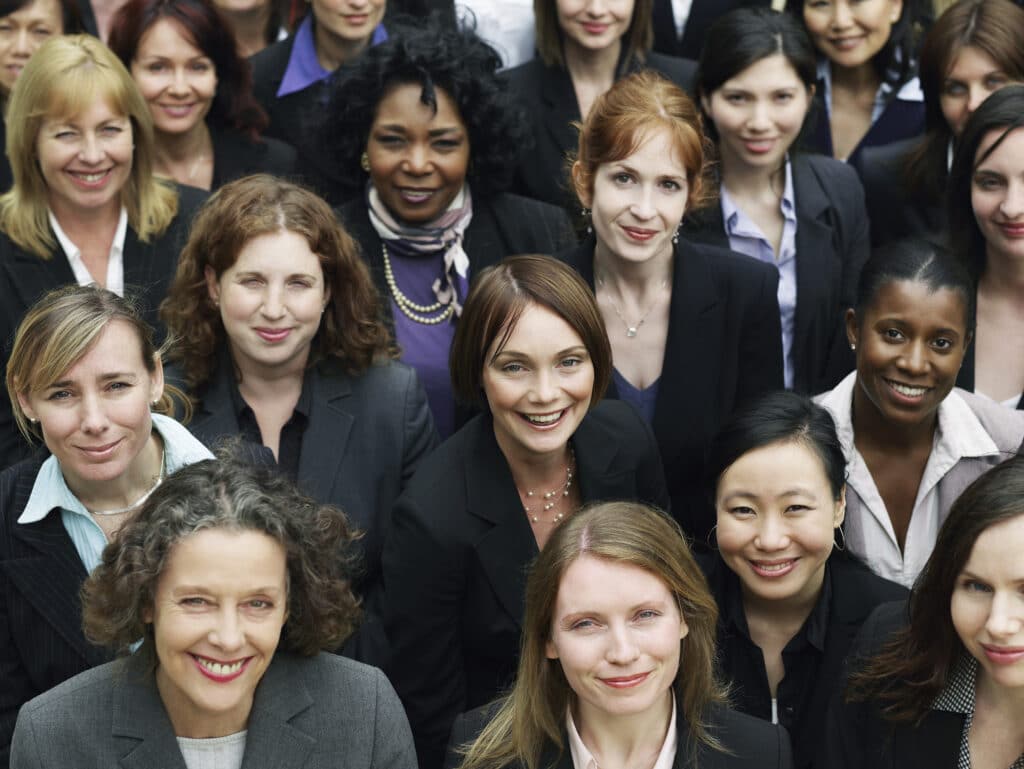 Since banks play a pivotal role in modern financial systems, they can help to accelerate the transition to a carbon-neutral economy if they make more sustainable lending decisions. A bank's climate strategy and related decision-making depend on the trajectory defined by the board, which in turn depends on the board's diversity. The presence of women in banks' boardrooms can add value along several dimensions, as explained by sociological and physiological theories, as well as empirical evidence.
Banks with more gender-diverse boards provide more credit to greener companies #GreenCredit #ClimateChange https://t.co/t9HpeHcpQb pic.twitter.com/yrAnmiwuCk

— Bank for International Settlements (@BIS_org) October 13, 2022
Contribution
According to previous studies, female corporate directors and women in general are more likely to care about long-term societal issues, including climate change. However, the literature has not so far investigated the specific role played by the gender diversity of banks' boardrooms in combating climate change. In this paper, we study whether and to what extent a greater female representation in banks' boardrooms influences banks' capability in "greening" the economy via lending decisions. We do this by using granular loan-level data from the euro area credit register matched with banks' corporate governance variables and firms' greenhouse gas emission information. Given the probable effect of the Covid-19 pandemic on banks' lending patterns in 2020, we focus on the year 2019.
Findings
We find that banks with more gender-diverse boards provide more credit to greener companies. Banks with a relatively high share of female directors lend about 10% less to firms with relatively high pollution intensity (in the last quartile of the distribution), as compared with the other group of banks. This inverse relationship between banks' lending volumes and firms' pollution intensity for boards with more female directors is also confirmed when we differentiate among different types of emission (ie direct emissions caused by a firm's activities and indirect emissions arising from a firm's energy consumption versus other indirect emissions). In addition, we also find that female director-specific characteristics matter for lending behaviour to more/less polluting firms as better educated directors grant less credit to more polluting firms. Finally, we document that the "greening" effect of the female members in banks' boardrooms is stronger in countries with more climate-oriented female politicians.
BIS Working Papers  
|
  No 1044  
|
13 October 2022