Genesis Launches FX Prime Trade Capture Application
01.21.2021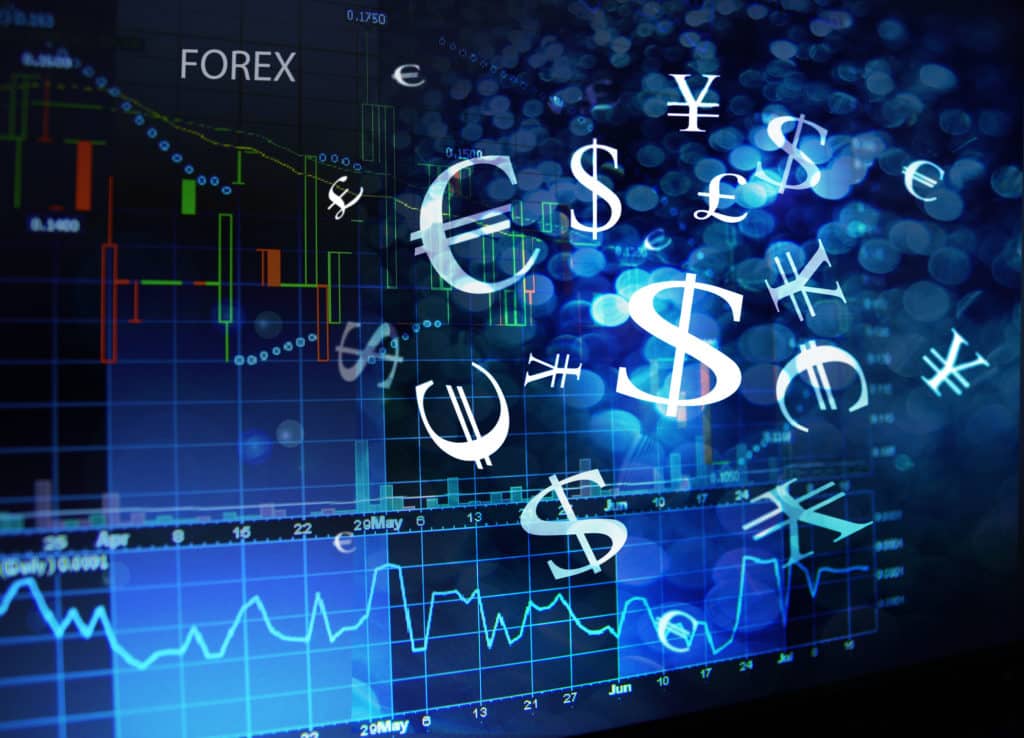 Genesis, the global financial markets software firm, today launched FX Prime, a trade capture application developed for FX & rates trading desks with Prime Broker integration. The application has been developed in partnership with XP Investments, United States based subsidiary of the Brazilian broker-dealer XP Investimentos, the largest broker-dealer in Brazil.
XP Investments selected Genesis as their low-code application provider and the collaboration has empowered the firm to successfully automate legacy manual workflows, optimise and digitise operational processes and also to develop and deploy new products and services.
We are immensely proud of our partnership with @xpinvestimentos and delighted to announce the launch of FX Prime, another sophisticated application built on the @GenesisFinTech's Low-Code Application Platform https://t.co/fmflQlZ4a6 pic.twitter.com/KtBNPBp5PG

— Stephen Murphy (@StephenMurphyNY) January 21, 2021
XP Investments has further expanded its strategic partnership with Genesis to deliver FX Prime, built on the Genesis Low-Code Application Platform, an enterprise-wide platform that enables firms to create applications 80% faster than the speed of traditional software development. The application supports FX Option trade capture for both single-leg trades and multi-leg strategies, as well as FX Spot, FX Forwards, FX Swap, FX NDFs, FX NDF Swaps, and Interest Rate Swaps deals.
FX Prime also acts as a productivity tool that captures FX & Rates voice business and streams trade activity directly into the Prime Broker while simultaneously serving as placeholder for books and records. The application augments standard internal processes with platform features such as new trade capture, amendments and cancellations, option expiry monitor and client trade confirmations to provide a seamless end-to-end operating environment. FX Prime can also connect to external market platforms, as well as sit on top or alongside existing internal systems.
The firm's business-wide digitisation and transformation programme has enabled the firm to quickly respond to shifting corporate dynamics, changing regulatory obligations, and the increasing client appetite to take advantage of trading and investment opportunities in times of market volatility. In an era when interest rates have dropped to unprecedented lows, investors demand greater diversification, access to new products and markets, and best execution.
Genesis LCAP essentially democratises product design, empowering XP Investments's business teams to design and enhance applications, in turn slicing the amount of time and cost required for in-house developers to write code. The business-wide efficiencies achieved as a result of the digitised and streamlined workflows have led to a significant reduction in operational costs and risk, and a considerable increase in product offering and investment returns for XP Investments' clients.
Eduardo Hargreaves, Head of FX and Rates Agency Desk at XP Investments, said: "Throughout our partnership, Genesis has continually impressed us and delivered modern, high performance applications quickly and efficiently. FX Prime is further evidence not only of how they understand our FX trading desk requirements, but can design, develop, and seamlessly integrate FX Prime with our existing technology stack in less than a month. Since launching our FX desk earlier this year, we have continued to expand our offering beyond FX products to include Interest Rate Swaps. This is one of the great advantages of the Genesis low-code platform. We have been able to proactively adapt to the changing market requirements and deploy at speed. This delivery capability has a direct impact on our ability to not only serve existing clients but also attract and win new business and Genesis is most definitely a strategic technology partner for us that adds tremendous value for the firm and our clients. We look forward to continuing to innovate and grow our franchise with Genesis."
Stephen Murphy, Chief Executive Officer of Genesis, said: "We are immensely proud of our partnership with XP Investments and delighted to deliver yet another sophisticated application built on the Genesis Low-Code Application Platform. Every investment firm is under pressure not only to optimize their operating processes but also to deploy new products and services to clients that are demanding innovation and digital capabilities. This is exactly what our LCAP platform is designed to deliver and we are delighted to be playing our part as XP Investments serves its clients across North America and Latin America. We can't wait to see FX Prime put through its paces and to continue working with XP Investments on their forthcoming innovations."
Murphy added, "This announcement also reflects our ongoing commitment to the Brazilian marketplace. As part of our global growth strategy, this announcement with XP Investments is further evidence of our success in the region, building on our partnership with B3, the primary Brazilian stock exchange and Banco Bradesco, Brazil's second largest bank by total assets, to drive digital transformation. Not all low-code applications are fit for the complex and robust requirements of the global financial markets and we are proud to play our part in supporting these leading Brazilian institutions as the Low-Code platform native to financial markets."
Source: Genesis