George Balanchine's The Nutcracker
12.03.2014
By May Zhee Lim, Markets Media Life Correspondent 
Tchaikovsky's The Nutcracker is a timeless piece that demands to be experienced year after year, preferably during the holiday season. The New York City Ballet presents the version that's arranged by the company's co-founder and one of the most preeminent choreographers of the 20th century, George Balanchine.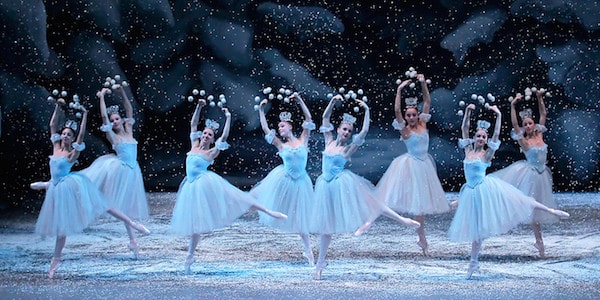 The production will be staged in its full glory at the David H. Koch Theater. The classic tale of our young heroine Marie and her handsome wooden nutcracker come to life is told by ninety dancers, sixty-two musicians, and two fifty-student cast from the School of American Ballet. Even more extravagant are the stage scenes designed by Rouben Ter-Arutunian. Even before the much anticipated Land of Sweets of the second act, the audience will be thrilled by the forty feet Christmas tree that emerges from the stage. The display is all it takes to fully transport the audience into Marie's magical world, where life-sized toy soldiers engage a battalion of equally gigantic mice in a fierce battle.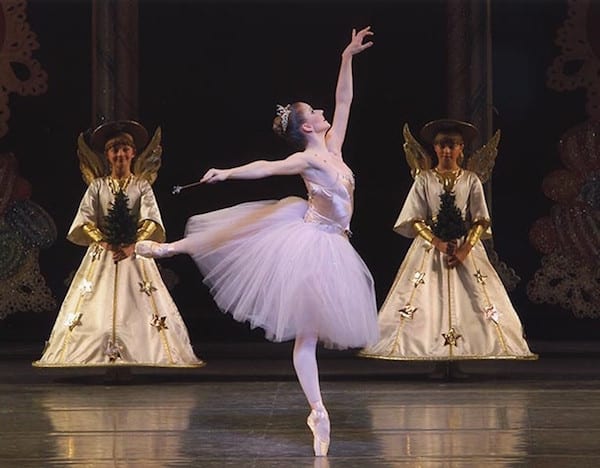 All is well after the Mouse King is slayed, and the ancient spell cast on the Nutcracker is broken. Act Two is about the joyous celebration of that victory, featuring numbers and characters that have endeared  audiences since the premiere of the ballet in 1892. Sweets from around the world perform for Marie and the Nutcracker, followed by a string of lovely flowers performing the waltz. This is your chance to be enthralled by the most popular ballet of the holiday season. And let's be real, the holidays don't feel right unless you've seen the Dance of the Sugar Plum Fairy at least once this year.
The show runs until January 3, 2015 at the Lincoln Center. Get tickets here.