GlobalTrading Podcast: Neil DeSena Market Advocate Award
04.19.2022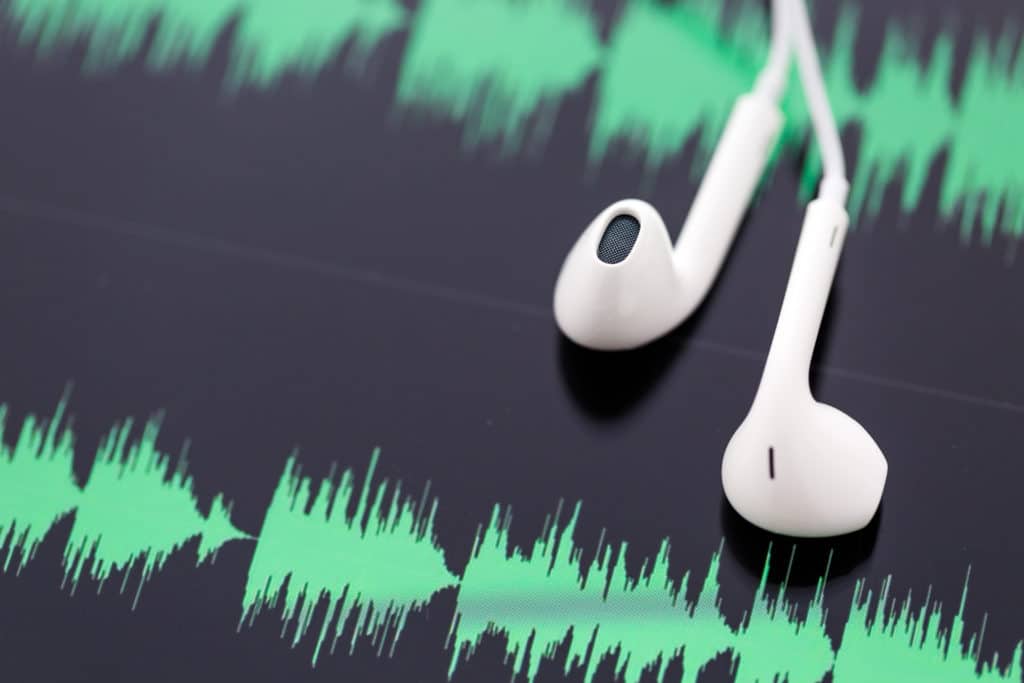 Markets Media Group created the Neil DeSena Market Advocate Award in 2017 to honor the late electronic trading pioneer and all-around good guy.
In this podcast, Carolyn Cushman DeSena, Neil's widow, and Rishi Nangalia, a close friend and former colleague of Neil's, talk to GlobalTrading Editor Terry Flanagan about the Neil DeSena they knew, and the legacy of the award.
GlobalTrading is a Markets Media Group publication.