GlobalTrading Podcast: 'Tech Debt' on the Buy Side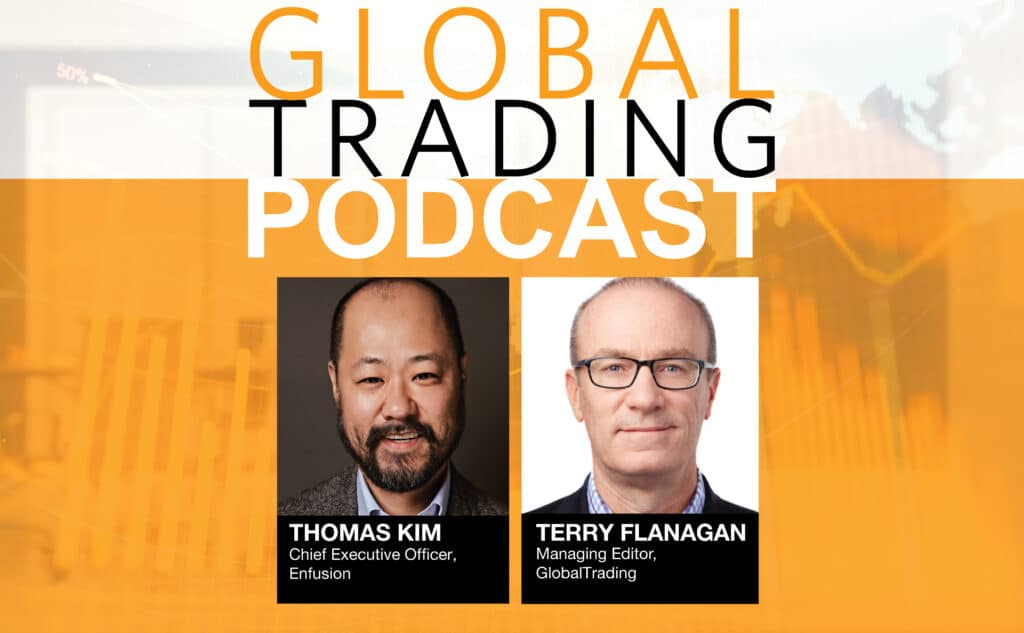 Thomas Kim, Chief Executive Officer of Enfusion, talks about the buy side's 'tech debt' problem — spending too much money to maintain legacy systems rather than replacing with newer, more nimble and flexible cloud-based technology.
This is Episode 13 of the GlobalTrading Podcast. GlobalTrading is a Markets Media Group publication.