Goldman Sachs Announces 2022 GS UK Black Tech Cohort
03.14.2022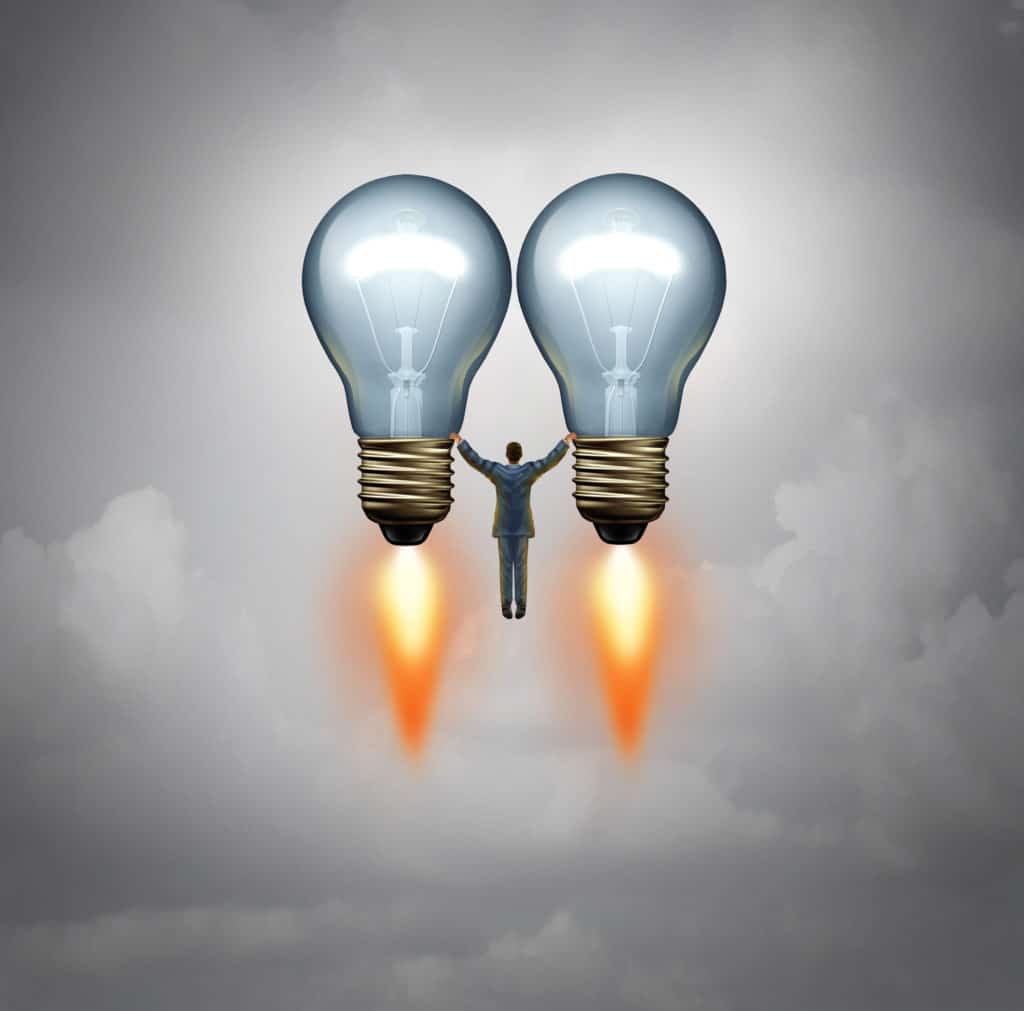 The Goldman Sachs Group announced that seven companies have been selected to participate in the inaugural UK Black Tech cohort of Launch With GS, a $1 billion investment strategy grounded in our data-driven belief that diverse teams drive strong returns. The customised immersive programme, will provide high-touch access and resources to a select group of UK-based Black founders, to fast-track their companies' growth and build relationships with investors and industry experts.
The 2022 UK Black Tech Cohort includes:
"The UK is a global hub for technology talent, but despite the overwhelming evidence that diverse teams perform better at every level, under-represented founders are faced with disproportionate barriers to entering the VC ecosystem and benefiting from its network," said Nishi Somaiya, global co-head of the Growth Equity business within Goldman Sachs Asset Management. "We believe that combining the vision of these talented founders, with guidance from Goldman Sachs leaders and access to the firm's resources, will help accelerate their growth trajectories and access to capital."
Seun Toye-Kayode, EMEA head of Launch With GS, said: "The programme has been specifically designed to meet the needs of each participant and their business. We've seen the effect of our work in the US and we're excited to provide a platform to some of the UK's most promising start-ups and their founders."
Each entrepreneur will receive customised input from across the firm, with Goldman Sachs investment teams providing direct support to each founder. They'll participate in workshops with Goldman Sachs leaders across the investment banking, research and investing teams and have opportunities to engage with the broader Goldman Sachs network. The two-week experience will feature individually tailored programming, and will culminate in an invite-only Investor Showcase, where the companies present their visions to the Launch With GS ecosystem of like-minded investors.
To learn more visit: www.gs.com/LaunchWithGS
Source: Goldman Sachs