Goldman Sachs Asset Management Will Vote for Diversity
12.03.2021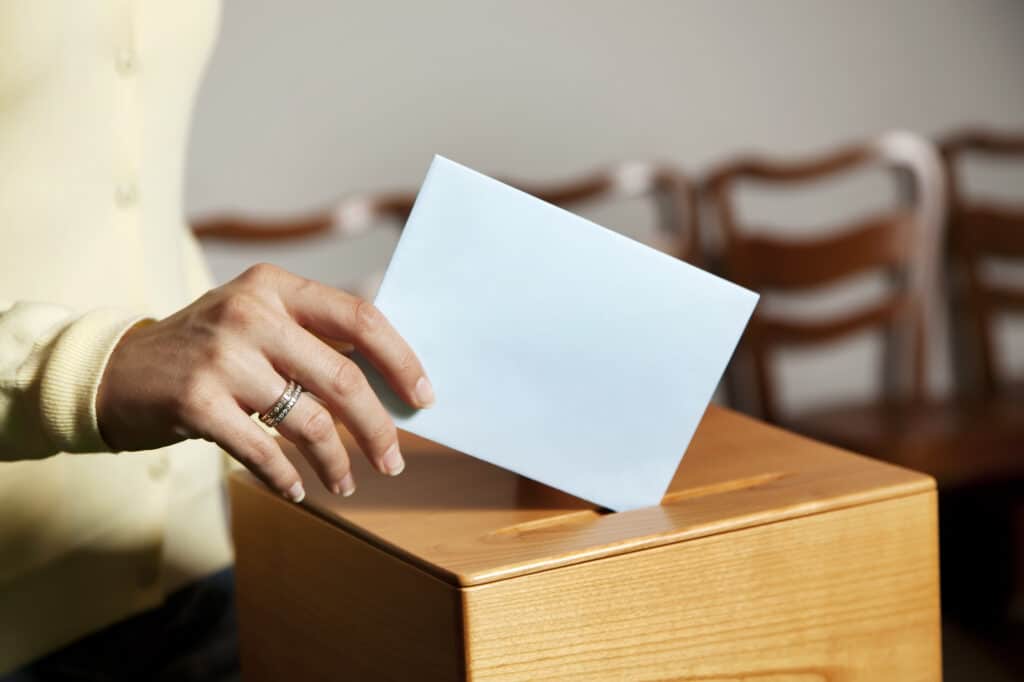 Goldman Sachs Asset Management announced an update to its proxy voting policies to increase diversity expectations for public company boards.
From March 2022, Goldman Sachs Asset Management will expect companies in the S&P 500 and FTSE 100 to have at least one diverse director from an underrepresented ethnic minority group on their board. It will also expand its policies to expect public companies globally to have at least two women on the board, unless the board has fewer than 10 members or where local requirements are already higher than this minimum. It will vote against members of the nominating committees that do not meet these expectations, and in the United States it will continue to vote against all members of the boards that do not include any women.
Goldman Sachs Asset Management uses proxy voting to help influence behavior at companies in which it invests on behalf of its clients. Its proxy voting policies reinforce its commitment to make diversity a core part of its standard for investing client assets.
Heather Miner, Chief Operating Officer of Goldman Sachs Asset Management, said: "Our approach to stewardship is grounded in Goldman Sachs' focus on advancing sustainability and inclusive growth. These latest enhancements to our voting policy will keep Goldman Sachs Asset Management at the forefront of driving greater diversity and inclusion on boards around the world."
Katie Koch, co-head of the Fundamental Equity business within Goldman Sachs Asset Management, said: "Boardroom diversity is an important source of diverse thinking at the highest level of every company and is an important driver of corporate performance. We have continued to increase our expectations with respect to boardroom diversity as momentum behind more stringent requirements continues to grow."
Catherine Winner, head of stewardship for Goldman Sachs Asset Management, said: "Our proxy voting policies allow us to create a stronger framework for the companies in which we invest on behalf of our clients. We see active proxy voting and engagement on diversity and other issues as a critical part of our role as stewards of our clients' capital."
Goldman Sachs Asset Management will also continue to engage directly with portfolio companies on diversity throughout all levels of the organization, including encouraging companies to disclose workforce diversity by gender, race, and ethnicity, where applicable.
The increased diversity requirements sit alongside broader engagement efforts that Goldman Sachs Asset Management's stewardship team undertakes to encourage sustainable and inclusive corporate behavior that it believes drives strong performance for shareholders.
Source: Goldman Sachs Asset Management