Goldman Sachs Completes Acquisition of NN IP
04.11.2022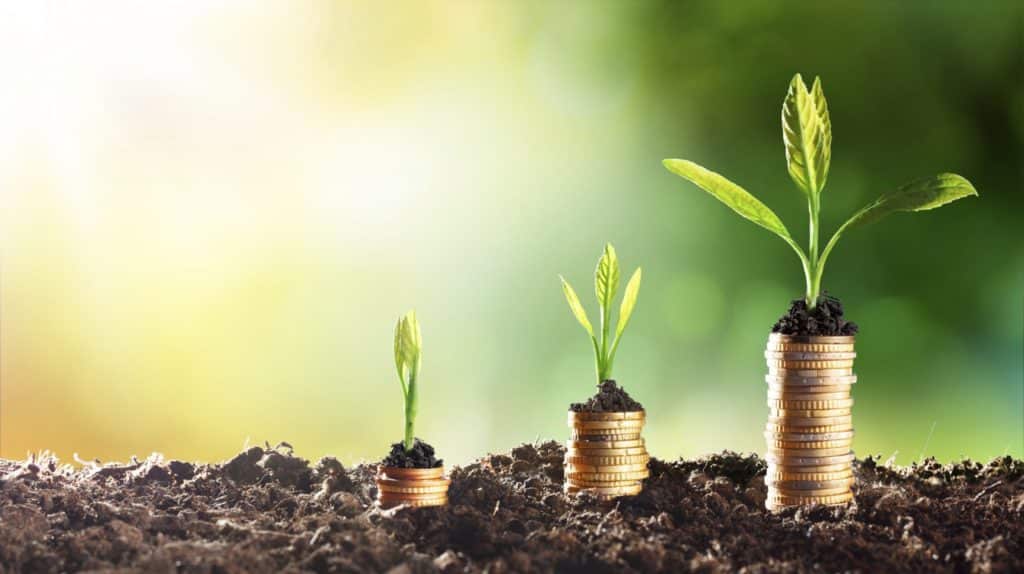 Acquisition of NN Investment Partners by Goldman Sachs is completed
Combination creates platform with over $2.8 trillion in assets under supervision
Sustainable investing to remain at the heart of our business
We have announced the completion of the acquisition of NN Investment Partners (NN IP) by Goldman Sachs. After a long and successful history with NN Group, NN IP will join forces with Goldman Sachs Asset Management.
The acquisition of NN Investment Partners by @GoldmanSachs has been completed. We're excited that our businesses will join forces. Together we aim to deliver world-class #sustainableinvestment capabilities and expanded offerings for our clients. https://t.co/fu0DpAF7r4 pic.twitter.com/ggXBHFOJuP

— NNInvestmentPartners (@NNIP) April 11, 2022
The combination with Goldman Sachs Asset Management creates a platform with over $2.8 trillion* in assets under supervision. Together, we will deliver robust sustainable investment capabilities and a full suite of products. We believe our clients will benefit from an expanded product offering, increased access to top talent in the industry and further investments in the area of technology, data and sustainable investing.
We are excited about joining our organizations and are looking forward to start integrating our businesses. Three key objectives are underlying to our partnership: excellence in sustainable investing, broadening our investment capabilities and client solutions, and expanding our European presence.
Excellence in sustainable investing
Sustainable investing remains at the heart of our business. NN IP's existing center of excellence in sustainability based in The Netherlands will be leveraged across the investment organization of Goldman Sachs Asset Management to support portfolio management teams globally. In line with Goldman Sachs Asset Management's ambition, NN IP's expertise in sustainable investing and ESG integration will be leveraged over time to complement existing investment processes and deepen sustainable investment practices across strategies.
Broadening investment capabilities and client solutions
NN IP and Goldman Sachs Asset Management have a highly complementary product offering. The combination of NN IP's strong European and sustainable capabilities and Goldman Sachs' top five position in alternative solutions, further strengthens our platform and provides a full suite of products for our clients. We aim to deliver investment capabilities and solutions at scale, and accelerate growth across asset classes. Additionally, this transaction and our long-term partnership agreement with NN Group to continue manage their assets strengthens Goldman Sachs Asset Management's position as one of the largest non-affiliated insurance asset managers globally with over $550 billion in assets under supervision. This further solidifies our commitment to providing innovative investment and advisory solutions to insurance companies around the world.
Expanding our European presence
This transaction brings Goldman Sachs's assets under supervision in Europe to over $600 billion, aligned with Goldman Sachs' strategic objectives to scale its European business and extend its global reach. We will continue to build on our existing footprint and distribution networks and The Netherlands will become an important strategic location for Goldman Sachs' European business. This allows us to continue to stay close to our clients and service them in the way that suits their needs.
Client assets are in reliable hands
Our clients are our number one priority. We are committed to continuing to deliver investment excellence and optimal client servicing and remain focused on stability of our teams, processes and services. We will work collaboratively with Goldman Sachs Asset Management in a manner that allows us to continue to deliver high quality service to our clients across investment strategies.
*All data as per 31 December 2021
Source: NN IP