Goldman Sachs Increases Stake in InspereX
11.16.2021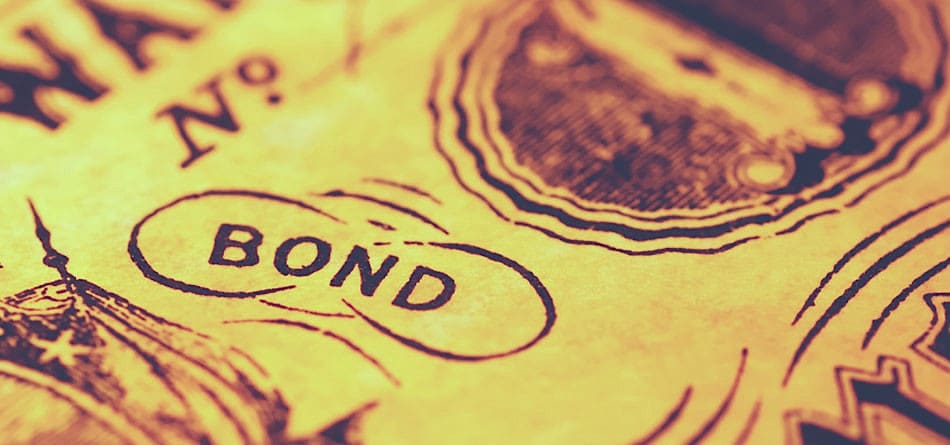 InspereX announced that it has licensed its pioneering BondNav® fixed income market technology to the Goldman Sachs Advisor Solutions platform providing custody solutions to independent registered investment advisors (RIAs). InspereX is granting this exclusive license to Goldman Sachs to be the only custodian with a white-labeled version of BondNav® providing the front-end user experience for fixed income.
"We are very proud that InspereX and our BondNav® platform will be powering the next generation of RIA clients through Goldman Sachs Advisor Solutions," said John DesPrez, CEO of InspereX. "Goldman's selection of BondNav and increased investment in InspereX is further evidence of how we are transforming the market through powerful, cloud-native technology that gives advisors, investors, and issuers greater market access and control."
BondNav® from InspereX digitizes fixed income capital markets by aggregating retail, middle market, and institutional bond markets, providing advisors with a competitive advantage. BondNav® makes it easy for RIAs to customize their fixed income market experience to align with their workflows – so they see the bonds they want, when they want, which reduces market complexity and rapidly accelerates RIA productivity.
"We're excited to be working with InspereX in the RIA custody space to bring a differentiated solution to market," said Adam Siegler, Co-Head of Goldman Sachs Advisor Solutions. "By integrating BondNav® with Goldman's extensive fixed income capital markets capabilities, we believe our offering will provide one of the best fixed income experiences available to RIAs at a custodian."
BondNav® efficiently connects clients to liquidity-providing platforms, with additional real-time support offered by a team of seasoned fixed income specialists at Goldman Sachs. Through Goldman Sachs Advisor Solutions Powered by BondNav®, Goldman's RIA clients can trade directly, and they can also take advantage of BondNav's on-demand features, such as execution seeking price improvement.
"Our powerful technology simplifies market access through customization," said InspereX President David Rudd. "By providing advisors with smarter aggregated data and curation, BondNav® helps them make better-informed decisions. This way, RIAs on the Goldman Sachs Advisor Solutions platform can cut to the trade and become far more efficient. The time they save by using BondNav® can be spent focusing on greater outcomes for their clients and on growing their own businesses."
Goldman Increases Equity Stake in InspereX
Along with licensing BondNav®, Goldman Sachs has increased its equity position in InspereX. As a shareholder of predecessor firm Incapital since 2012, Goldman had a long and successful history with Incapital prior to Incapital's merger with 280 CapMarkets to form InspereX earlier this year.
Mr. DesPrez added: "We have enjoyed a long-standing relationship on many levels, including as distributors of Goldman's market-linked products, certificates of deposit, and retail notes. We are pleased to expand that relationship."
Source: InspereX