Goldman Sachs Leads $81m Funding Round In Amount
12.03.2020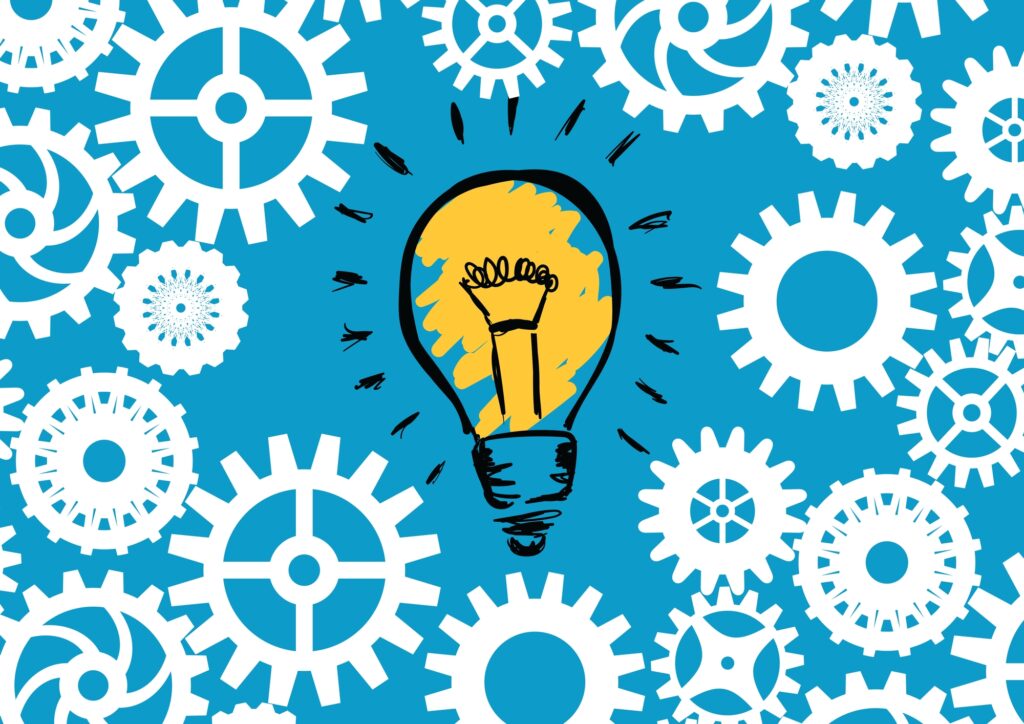 By Adam Hughes, CEO at Amount:
2020 has certainly been a year to remember. What began with Amount's formal spin-off from Avant in January and my formal assumption of the CEO role in February, changed dramatically in March. Like many other companies, the entire organization transitioned to fully remote work, and, despite this obstacle, we maintained our virtual engagement throughout a very challenging year. Our team rose above the adversity, and continued to grow Amount into an industry leader in digital retail banking solutions and point-of-sale financing with buy now, pay later ("BNPL") technology.
Prospects, partners and investors alike have taken notice in a big way—a testament to our team's ability to create something special at Amount.
With that said, I am pleased to share that Amount has closed our most recent equity capital investment with the announcement of our $81 million Series C led by Goldman Sachs Growth. August Capital, Invus Opportunities, Hanaco Ventures and other insiders will be joining the round as well, with FT Partners advising on the transaction. The latest round of funding brings our total capital raised in 2020 to nearly $140 million, following our Series B round earlier this year, led by Nigel Morris and the team at QED Investors.
I could not be more thrilled to welcome such esteemed investors who will continue to support our mission to empower the future of modern banking. We're thrilled to be backed by these highly-regarded investors as we push to deliver world-class solutions to financial institutions and channel partners, enabling them to compete at the highest level in an ever-changing market.
We expect that the demand for Amount's technology will grow in 2021, as financial institutions continue to modernize and adjust to a consumer trend that prioritizes a digital-first, contactless environment in banking and e-commerce, which is being accelerated by COVID-19.
Amount just announced $81 million in Series C funding led by Goldman Sachs, bringing our total capital raised in 2020 to nearly $140 million.

Adam Hughes, CEO at Amount, shared his perspective on the investment and the vision for our future.https://t.co/A2Jxf8wkTZ

— Amount (@Amountdotcom) December 2, 2020
Who is Amount?
We're committed to being the technology partner that your financial institution needs to bridge the digital divide effectively and efficiently. With robust retail banking for your consumers and point-of-sale product suites for merchants, underpinned by powerful platform features like fraud prevention, verification, decisioning engines and account management modules, we help institutions take their bank digital in months—not years.
The Amount difference
Our partners are backed by an end-to-end platform with omnichannel capabilities and an unshakeable bank-grade infrastructure, enabling them to optimize performance across product categories, all while reducing operating expenses and go-to-market timelines, as well as providing seamless consumer experiences.
The years we spent fine-tuning our technology enables us to:
Provide off-the-shelf solutions
Building technology in-house required extensive time, money and resources, but resulted in incredible scalable and flexible solutions for our partners. Amount's battle-tested solution requires a low initial investment and can be live in months.
Create seamless digital experiences
Amount's omnichannel solution allows consumers to open retail banking products anytime, anywhere, 100% digitally, without requiring a bank branch visit.
Cut digital fraud losses
Banks face difficulties expanding their digital product suite and footprint, as they lack experience combating online fraud. Amount's risk management toolkit efficiently verifies applicant information and confidently prevents fraud, all while ensuring minimal friction to consumers.
Unify data across systems
Legacy systems and disparate data hinder banks' abilities to offer personalized consumer experiences. Amount's cloud-native platform unifies data across systems, enabling banks to make the best decisions, and provide the best service to their consumers.
Trusted by some of the world's largest institutions, including BBVA, HSBC, TD Bank, and Regions Bank, Amount's partners include financial institutions collectively managing nearly $2T in US assets and servicing more than 50 million U.S. consumers.
What's next?
This investment will help us scale teams across the business. Amount's Product and Engineering teams are focused exclusively on accelerating our platform research and development, empowering our partners to help their consumers live their best financial lives across retail banking and e-commerce.
Our roadmap for 2021 is aggressive, focusing on enhancements to our fraud and verification modules and optimizing our white-labeled personal loan, credit card, deposit and BNPL capabilities to ensure our partners always have the best-in-class products for their consumers and merchant partners.
Our Marketing and Sales teams are working diligently to build a memorable and meaningful brand, while finding new ways to help banks compete with the challengers. Our People team is putting diversity and inclusion at the forefront of all hiring initiatives, with more than 70% of hires in 2020 identifying as minority candidates.
We'll be announcing new partnerships with several major banks in 2021, all of which are designed to help them create efficiencies and offer more seamless omnichannel products to their consumers. Through it all, we will keep our partners and their customers first, centering our products around world-class user experiences, while empowering banks and financial institutions to compete—and win—against the challengers.
Source: Amount