Goldman Sachs Names Partner Class of 2022
11.09.2022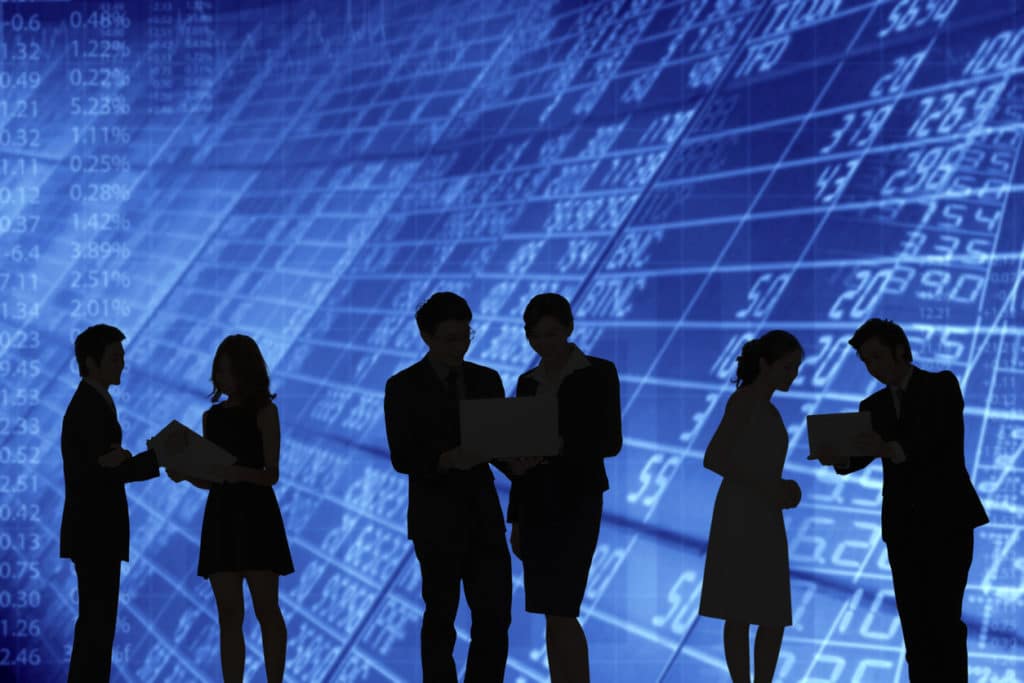 We are pleased to announce the Partner Class of 2022, a group of 80 individuals who have been invited to become partners of Goldman Sachs as of January 1, 2023, the start of our next fiscal year.
Every other year, we announce a new class of partners at the firm, preserving the spirit of partnership that has been at the heart of our culture for 153 years.
While much has changed since our founding in 1869, our commitment to elevating leaders who embody our core values of partnership, client service, excellence and integrity remains steadfast. Each of our new partners has contributed meaningfully to our business and culture, while embracing the firm's One Goldman Sachs ethos.
As we take the next step in the evolution of our strategic journey — and make progress together on execution — our new partners will help lead our talented teams around the world in continuing to make a tangible impact. Together, these leaders have already contributed to our efforts to strengthen, grow and diversify our firm, and we look forward to working closely with them as we focus on the opportunity set ahead.
These decisions are extremely difficult, and we acknowledge the hard work of those who were not selected this year.
Please join us in congratulating the Partner Class of 2022.
David Solomon
John Waldron
Learn more about the Partner Class of 2022:
Partner Class of 2022
The following individuals will become Partners of the firm as of January 1, 2023, the start of our next fiscal year.
Osman Ali, New York
Amal Alibair, Washington, DC
Jean Altier Bohm, New York
Frederick Baba, New York
Sivasubramanian Balaji, Bengaluru
Melissa Barrett, New York
Pierre Benichou, New York
Kerry Blum, New York
Michael Broadbery, New York
Robert Charnley, London
Rob Chisholm, San Francisco
Stephen Considine, London
Alicia Crighton, New York
Aneesh Daga, London
Ranga Dattatreya, New York
Alexis Deladerrière, New York
Jack Devaney, New York
Kene Ejikeme, London
John Fathers, New York
Zac Fletcher, Sydney
John Flood, New York
Kelly Galanis, New York
Gizelle George-Joseph, New York
Scot Goodman, New York
Betsy Gorton, New York
Ken Grahame, New York
Dinesh Gupta, Jersey City
Kay Haigh, London
Aiden Hallett, New York
Milan Hasecic, London
Stephanie Ivy Sanford, Los Angeles
Lear Janiv, London
Jessica Janowitz, New York
Moritz Jobke, London
Vanya Kasanof, New York
Sarah Kiernan, New York
Tony Kim, London
Chloe Kipling, London
Jennifer Kopylov, New York
Adam Lane, New York
Lia Larson, London
Risa Lederhandler, London
Naomi Leslie, New York
Justin Lomheim, London
Gina Lytle, San Francisco
Christiane Macedo, New York
John Manzi, New York
Shahmil Merchant, London
Pooja Mishra Prahlad, New York
Babak Molavi, London
Robert Mullane, London
Harsh Nanda, New York
Joseph Persky, New York
Raya Prabhu, New York
Richard Privorotsky, London
Ali Raissi-Dehkordy, London
Zeeshan Razzaqui, New York
Elizabeth Reed, New York
Christian Resch, London
Vanessa Resnick, New York
Fernando Rivera, New York
Faisal Shamsee, Singapore
Stephen Stites, New York
Rob Taylor, Hong Kong
Luc Teboul, New York
Troy Thornton, New York
Jason Tofsky, New York
Ben Wallace, New York
Brandon Watkins, San Francisco
Whitney Watson, New York
Greg Watts, Alpharetta
Greg Wilson, New York
Ed Wittig, New York
William Wolcott, West Palm Beach
Isaac Wong, Hong Kong
Stuart Wrigley, Singapore
Rupam Yadav, New York
Jon Yarrow, London
Basak Yavuz, New York
Ryad Yousuf, London
Source: Goldman Sachs