Green and Other Labelled Finance Markets Reach $4 Trillion
08.15.2023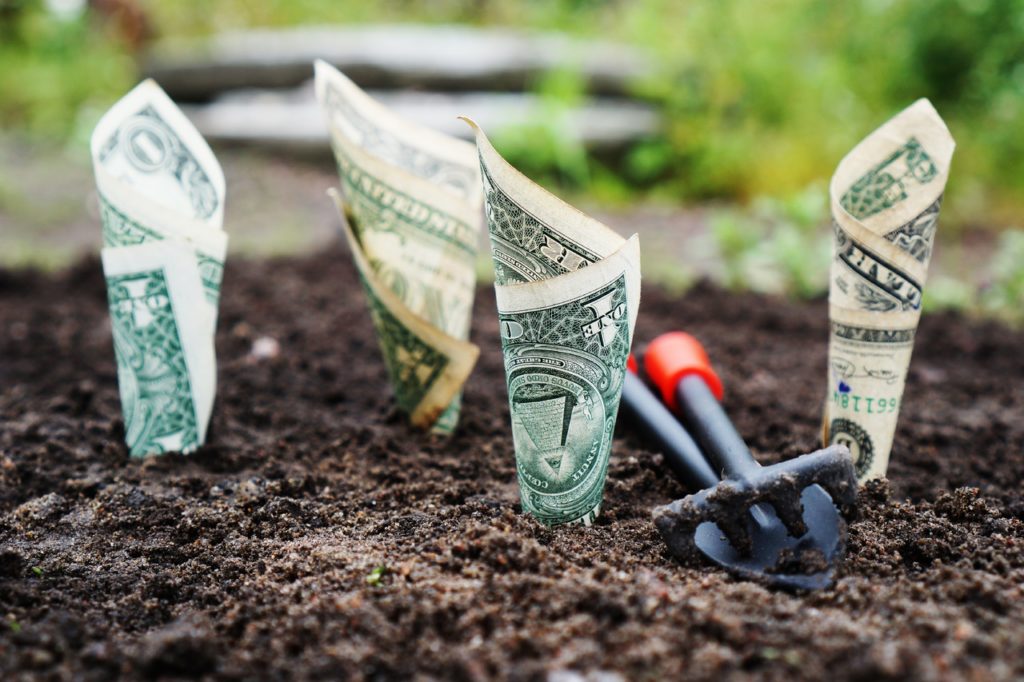 A market update from the Climate Bonds Initiative (Climate Bonds) has revealed that aligned Green, Social, Sustainability, Sustainability-Linked and Transition (collectively GSS+) finance volumes passed the $4trillion mark in H1 2023, reaching a combined $4.2trillion.
Bonds meeting the requirements outlined in Climate Bonds screening methodology qualify for inclusion in the datasets and are classified as aligned. Labelled bonds for which there is not enough information to determine eligibility for database inclusion are classified as pending until sufficient disclosure is available to decide. Bonds failing to meet the requirements of Climate Bonds screening methodology are classified as non-aligned and are excluded from the datasets.
GSS+ bonds captured by Climate Bonds
Aligned
Pending
Non-aligned
Cumulative as of 30/6/2023
USD4.2tn
USD86.9bn
USD571.2bn
H1
USD448bn
USD53.8bn
USD105.2bn
Q2
USD220.7bn
USD36.0bn
USD67.2bn
This first half of the year saw USD448bn of aligned GSS+ debt captured in H1 2023, a 15% year-on-year (YoY) decline compared to H1 2022. Despite a difficult macroeconomic and geopolitical terrain slowing issuance in the last two years, the market is on track to hit $5trillion combined issuance at the end of the year.
Key highlights
GSS+ debt crossed the USD4tn mark. By the end of the first half of 2023 (H1 2023), Climate Bonds Initiative (Climate Bonds) had recorded cumulative volume of USD4.2tn of green, social, sustainability, transition, and sustainability linked (GSS+) debt in alignment with its screening methodologies (aligned).
This figure included USD448bn of aligned GSS+ debt captured in H1 2023 a 15% year-on-year (YoY) decline compared to H1 2022.
Green bonds accounted for 62% of aligned volume, with USD278.8bn recorded in H1. This was followed by social and sustainability debt contributing 15% and 14% respectively.
February was the most prolific month with total aligned GSS+ volume of USD81bn.
EUR was the dominant currency of aligned GSS+ deals with 47% of the H1 volume (USD210.9bn). This was the sixth consecutive year that EUR topped the currency chart.
Green issuance took a leap forward in the first half.
Green was the predominant theme in H1 2023, with 62% of the total aligned GSS+ debt (USD278.8bn). Financial corporates contributed the largest share of aligned green volumes with 29% (USD79.6bn) including USD5.5bn from Intesa San Paolo spread over five deals in GBP and EUR.  Non-financial corporates including Orsted (four deals worth EUR2.0bn/USD2.2bn), Mercedes (two bonds worth EUR2.0bn/USD2.2bn), and EDP (two deals worth EUR1.75bn/USD1.9bn) contributed to volumes of USD68.7bn from that segment of the market (25%). Sovereigns was the third largest issuer type, with nine countries contributing to its total green volume of USD52.4bn (19%).
GSS+ bonds exhibit a decreasing US presence.
Aligned GSS+ volume originating from the United States fell sharply in H1 2022 to USD39.8 billion, compared to USD65 billion in H1 2022. The anti-ESG political rhetoric in the United States may have been a contributing factor to this 39% decline in volume.[i]
Sean Kidney – CEO, Climate Bonds Initiative
"We're well into a crucial decade for the climate action and if we don't slash emissions by 2030, our planet's ecosystems will start to derail. Though sustainable finance is on its way to being a $5trillion market, we need to see $5trillion of sustainable finance being raised annually in the latter half of the decade, to prevent future climate collapse."
Source: Climate Bonds