Healthy Markets Association Files Brief to Support D-Limit
04.14.2021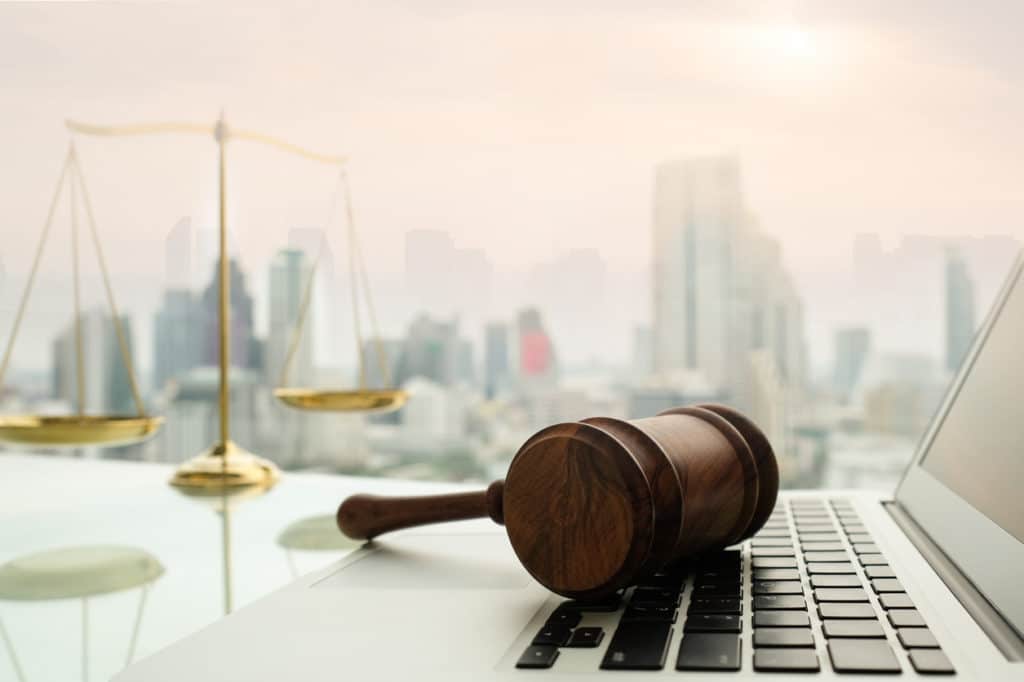 On April 12, 2021, Healthy Markets Association filed an amicus brief in the United States Court of Appeals for the District of Columbia Circuit in support of the Securities and Exchange Commission (SEC), IEX, and investors. Read the full brief here.
Voicing the concerns of investors, we filed a "friends of the court" brief supporting @SEC_News & @IEX on its D-Limit order designed to protect investors from predatory trading. Not surprisingly @Citadel is attempting to stop it. https://t.co/MOhPdYQ5SZ #latencyarbitrage

— Healthy Markets (@healthymkts) April 13, 2021
In 2019, IEX proposed a D-Limit order type, which would automatically reprice if the exchange's proprietary "crumbling quote indictator" (CQI) was triggered. This innovation was designed and intended to protect investors from receiving poor executions during the few seconds each trading day when the CQI is triggered.
Healthy Markets Association joined dozens of pension funds and other institutional investors in support of IEX's proposal. The SEC approved the proposal and IEX's innovative order type was put into place. However, Citadel Securities then sued the SEC, asserting that the SEC's approval was improper.
The case is now pending before the United States Court of Appeals for the District of Columbia Circuit.
In its "friend of the court" brief in support of the SEC, IEX, and investors, Healthy Markets Association:
provides some historical context regarding how the regulatory environment has inadvertently created a kill zone for high-speed traders that harms investors,
clarifies that Citadel Securities doesn't trade "on behalf of" retail investors, and
distinguishes the automatic repricing of the D-Limit order type from the one-way optionality created by the CboeEDGA's order type (which Healthy Markets Association had opposed).
Source: Healthy Markets