Hedge Fund Association Files Complaint Against LME
06.09.2022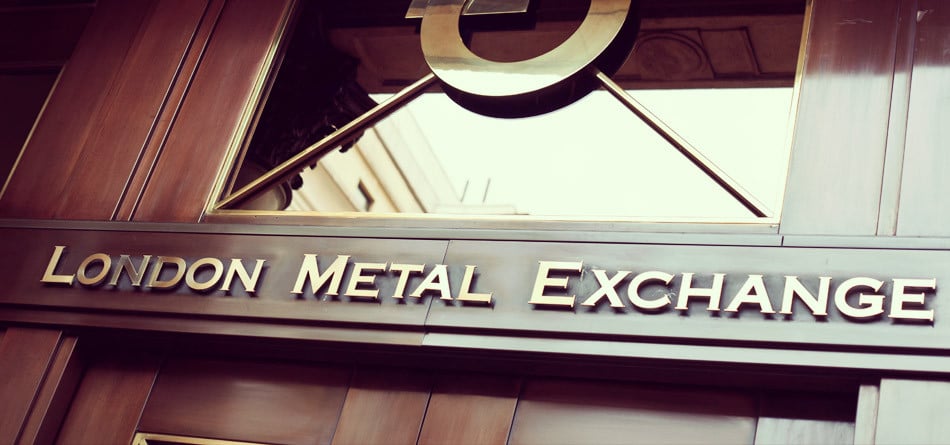 The Managed Funds Association, which represents 150 of the world's leading global hedge funds, with nearly $2.6 trillion AUM, has made a complaint (attached) against the London Metal Exchange (LME).
MFA submitted a formal complaint to @LME_news about its recent suspension of trading on its Nickel market and subsequent cancellation of Nickel contracts.

Learn more here: https://t.co/rW3jMBkxZS

— Managed Funds Association (@MFAupdates) June 8, 2022
Jennifer W. Han, Executive Vice President, Chief Counsel, and Head of Global Regulatory Affairs at Managed Funds Association (MFA), said:
"The LME has undermined confidence in its ability to oversee markets by failing to perform its regulatory obligations to maintain an orderly market, manage conflicts of interest and protect investors in the nickel market. As an important provider of liquidity in the metal markets, the alternative asset management industry encourages the LME to take swift action to redress these regulatory shortcomings."
Notes:
MFA Submits Comments to the LME Consultation on OTC Position Reporting – Managed Funds Association
Managed Funds Association (MFA) represents the global hedge fund and alternative asset management industry and its investors by advocating for regulatory, tax, and other public policies that foster efficient, transparent, and fair capital markets. MFA's more than 150 member firms collectively manage nearly $2.6 trillion across a diverse group of investment strategies. Member firms help pension plans, university endowments, charitable foundations, and other institutional investors to diversify their investments, manage risk, and generate attractive returns over time. MFA has a global presence and is active in Washington, Brussels, London, and Asia. 
Source: MFA