Honzo Haven Benefit Concert
03.17.2015
By May Zhee Lim, Markets Media Life Correspondent
In the hustle and bustle of today's fast-moving world, it can be hard to find a sanctuary of stillness away from it all, especially if you're living in the city that never sleeps. When TERAKOYA becomes a reality, it could provide the perfect escape, a place for self-reflection and healing. That's what naturopathic healer Ken Kobayashi hopes to achieve with the construction of the Honzo Haven cultural center in upstate New York.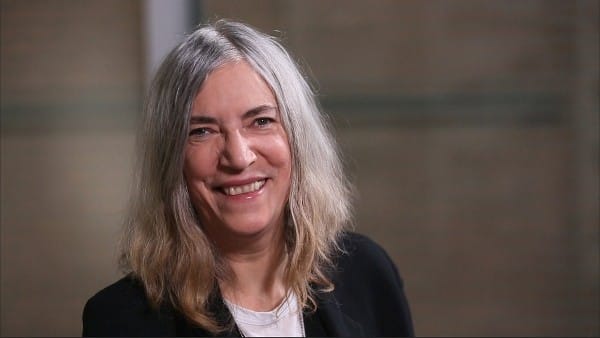 To raise funds for the center, Le Poisson Rouge is hosting "Hands On Live," a charity concert by "Godmother of Punk" Patti Smith and Jesse Paris Smith, best known her music production company Tree Collaboration. The mother-daughter duo recently performed together at the 25th Annual Tibet House Benefit and will rock the LPR stage on March 27 in support of Honzo Haven. All proceeds will go to building the 57-acre, Terakoya-style clinic and workshop in the foothills of the Catskill Mountains.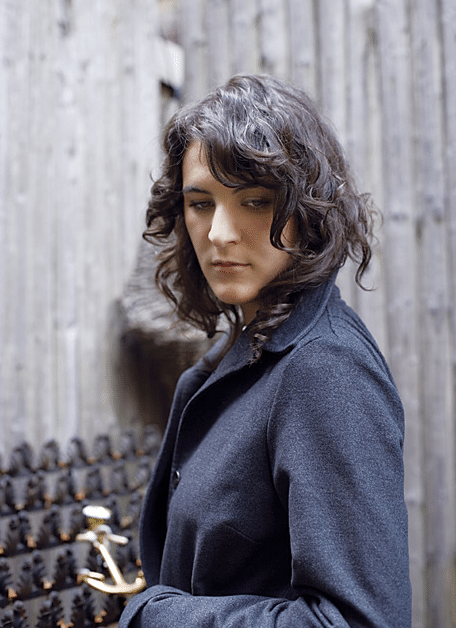 A notable feature of the center will be the 108 steps visitors have to take to enter the building, divided into three symbolic sections: the Past, Present, and Future. Inside the TERAKOYA, visitors are free to do whatever they want; the center will be equipped with a kitchen, baths, treatment centers, and offer programs like Tai-Chi, medicinal cooking, and more. The stay can span anywhere from a day to a couple weeks, your pick.
"Hands On Live" March 27, 2015. 7pm, doors at 6pm. Le Poisson Rouge 158 Bleecker Street, New York. $55 advance, $65 at door. Tickets here.