HQLAX Secures Strategic Investment From J.P. Morgan
06.22.2021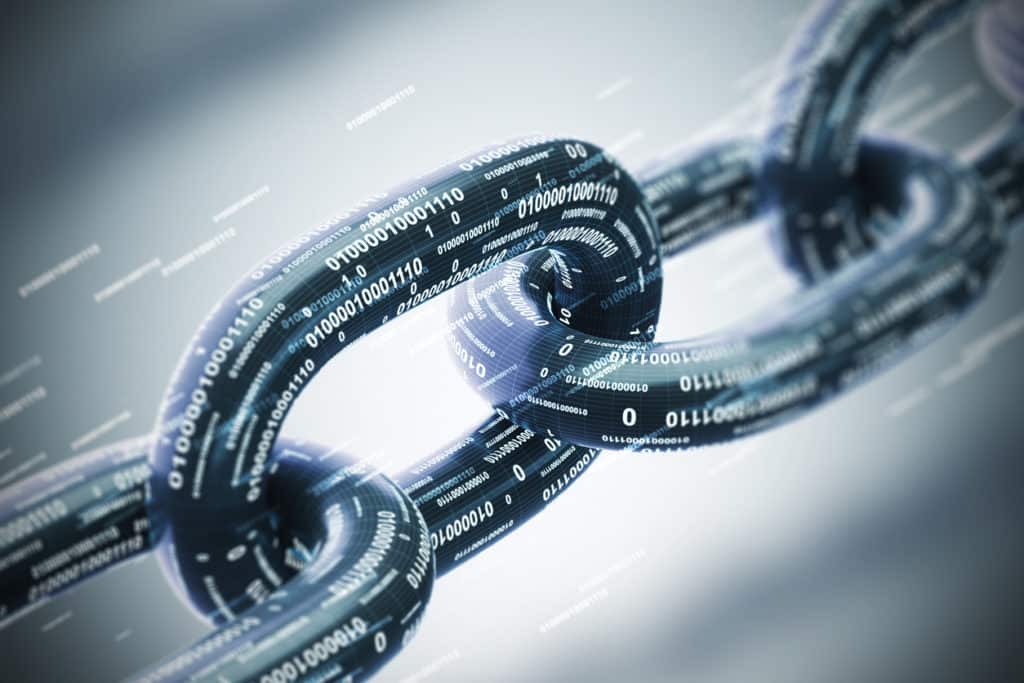 HQLAX announced it has added J.P. Morgan as a strategic investor in its Series B funding round, joining existing investors BNY Mellon, Goldman Sachs, BNP Paribas Securities Services, Citigroup, and Deutsche Börse Group. J.P. Morgan has already connected to the HQLAX platform as Triparty Agent, and J.P. Morgan will also connect its Agency Securities Lending business in 2021.
Company announcement: JPMorgan invests in HQLAx https://t.co/uzJLmHvOpa #fintech

— Finextra (@Finextra) June 22, 2021
HQLAX's core clients are financial institutions active in securities lending and collateral management. The HQLAX platform enables market participants to transfer ownership of securities seamlessly across disparate collateral pools at precise moments in time. This allows participants to optimize their liquidity management and collateral management activities, thereby generating operational efficiency gains and capital cost savings.
Guido Stroemer, Chairman and CEO of HQLAX, said, "J.P. Morgan's strategic investment in our company and its commitment to connect to our platform speak volumes towards validating our shared vision to accelerate collateral mobility across the global securities finance ecosystem."
"We're happy to support HQLAX as they continue to grow the collateral management blockchain ecosystem," said Ben Challice, Head of Trading Services, J.P. Morgan
Source: J.P. Morgan