IA Engine Welcomes New SPARKS Cohort
11.10.2021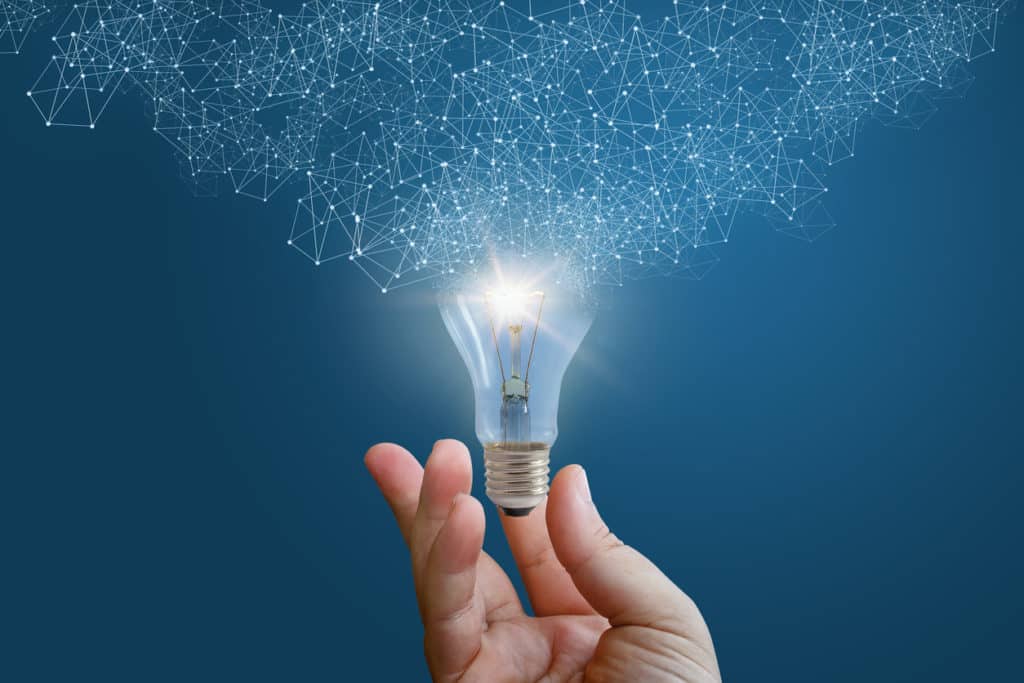 Two firms chosen to take part in IA Engine's newly launched SPARKS programme have been unveiled by the Investment Association (IA).
The SPARKS programme is an industry-leading proposition looking to boost very early-stage FinTech businesses that need expert guidance in scaling their business and overcoming common barriers to entry when first entering the market. Engine, the IA's specialist FinTech accelerator, created the programme to harness increasing interest from investment managers in FinTech companies, and find promising early-stage businesses that need a kickstart.
We're delighted to congratulate #EthicalEquity and #ImperiumCompliance on successfully securing a place in our newly launched @IAEngine SPARKS programme.

Check out their industry proposition to the challenges facing our industry below. ⤵️ pic.twitter.com/KpCDj0lfv1

— Engine (@IAEngine) November 9, 2021
Ethical Equity and Imperium Compliance are the two pre-seed FinTechs that have been chosen to take part in the programme due to their differentiated and competitive proposition. These businesses will benefit from a bespoke development programme and work closely with industry experts to develop their industry proposition. Engine's dedicated Advisory Panel Groups will provide ongoing feedback and guidance, and ultimately assist in validating the solution and its place in the market. These firms will also get access to the policy insight and expertise within the wider Investment Association via the IA Knowledge Centre and technical experts; as well as opportunities to participate and benefit from the extensive training and events programmes.
Gillian Painter, Head of Membership and IA Engine, said: "Engine has worked with over 200 FinTechs and has helped 20 firms through our established Innovator Programme, but there is a growing need to better identify those early stage solutions to meet current and future needs of the investment management industry. We are delighted to have the opportunity to work with these two exciting start-ups as we facilitate, mentor and connect at this crucial phase. The UK is a global leader for FinTech, and Engine continues to drive forward the innovation agenda within our sector."
Ali Kazmi, Founder of Ethical Equity, said: "We can't wait to work with the IA and its members on devising solutions for institutional investors to invest and support early stage startups that are delivering social, environmental and cultural impact. Institutional investors have the power to change the landscape of early stage investing, that is desperately needed in the UK."
Spencer Landau, Founder of Imperium Compliance, added: "I am excited to have been accepted on to the SPARKS programme and I am looking forward to speaking with industry leaders about our solution to see how it can be successfully deployed and used within the investment community. I see this as a great opportunity to further validate and improve our product, so that it can be of significant value to the industry in the near future."
Source: IA