IBHY Futures Surpass $5bn in Notional Value
08.05.2021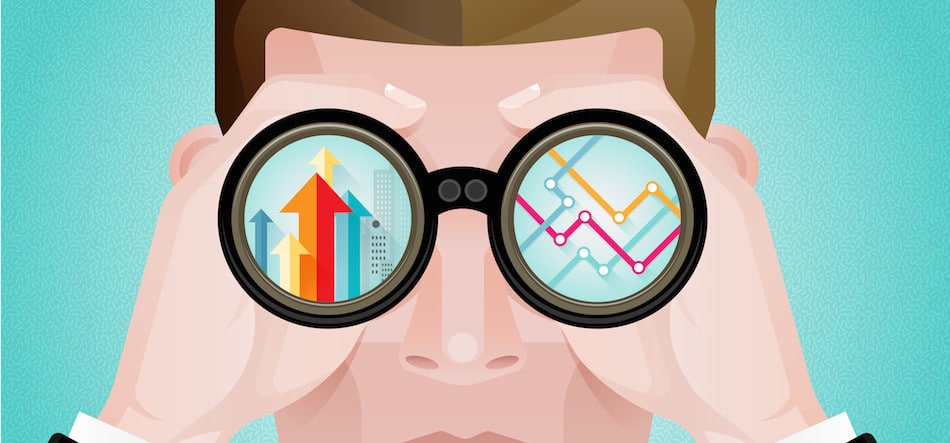 Cboe Global Markets, Inc. (Cboe: CBOE), a leading provider of global market infrastructure and tradable products, reported July monthly trading volume statistics across its global business lines.
The data sheet "Cboe Global Markets Monthly Volume & RPC/Net Revenue Capture Report" contains an overview of certain July trading statistics and market share by business segment, volume in select index products, and RPC/net capture, which is reported on a one-month lag, across business lines.
July 2021 Trading Volume Highlights
Cboe® iBoxx® iShares® $ High Yield Corporate Bond Index (IBHY) futures reached an all-time monthly high and surpassed $5 billion in notional value traded for the first time; 39,919 total contracts were traded during July, representing a total notional value of $5.9 billion.
Total volume in Russell 2000® Index (RUT) options reached nearly 1.2 million contracts traded in July, with 56,054 contracts traded on average per day – the highest month on record since October 2018.
S&P 500® Index (SPX) options had highest monthly average daily volume for the year, with nearly 1.4 million contracts traded on average per day in July.
Average daily notional value in Non-Deliverable Forwards (NDFs) transacted on Cboe SEF reached $369 million during July, the fourth consecutive record month.
Source: Cboe