ICE Acquires Urgentem for Climate Risk Offering
07.21.2022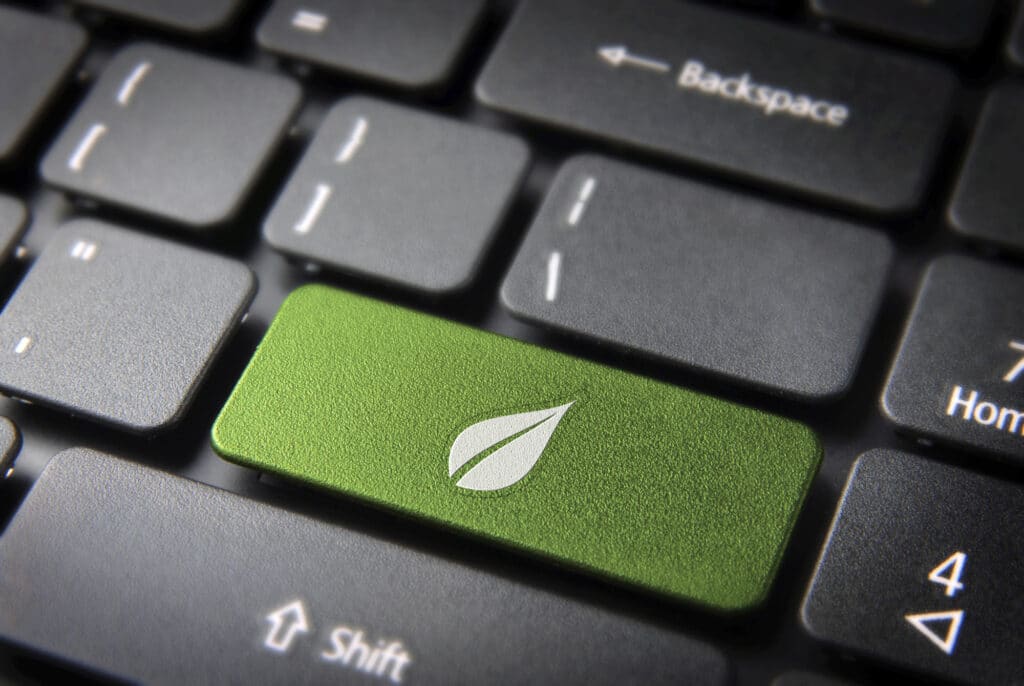 Intercontinental Exchange, a leading global provider of data, technology and market infrastructure, announced it has expanded its climate risk offering with the acquisition of Urgentem, a provider of global corporate emissions and climate transition data. Urgentem's data and analytics will enable ICE to quickly expand its climate risk offering to include extended coverage of global public and private companies across new geographies, scenario risk analysis and stress testing for fund managers and banks.
ICE announced the launch of the ESG Geo-Analyzer that leverages ICE's geospatial data modelling to provide climate risk and social impact data and analytics for properties and communities throughout the U.S ⤵️ https://t.co/2HG4ofcw9H

— ICE (@ICE_Markets) July 20, 2022
"With the increased focus on climate change and the transition to a carbon-neutral economy, the investment community requires more transparency into corporate emissions and climate risk," said Elizabeth King, Chief Regulatory Officer and President of Sustainable Finance at ICE. "Urgentem's broad database and sophisticated modelling analytics will quickly expand our offering, and together with ICE's physical climate risk solutions, will provide a full suite of sustainable finance services."
Urgentem provides Scope 1, 2 and 3 greenhouse gas (GHG) emissions data, analytics and tools for over 30,000 publicly-listed and privately-held securities. Its data will be used to enhance ICE's growing global sustainable finance offering, which includes a corporate ESG database of over 10,000 companies, U.S. municipal bond and MBS climate risk services, a suite of global corporate climate indices and the world's leading environmental marketplace where an estimated $1 trillion in notional value equivalent of carbon allowances traded in 2021, equal to over half the world's estimated total annual energy-related emissions footprint.
"As investors navigate the evolving landscape around corporate ESG reporting, data has been a lynchpin for helping benchmark where companies are today, and understanding their transition plans for the years ahead," said Urgentem's Chief Executive Officer Girish Narula. "We're excited to join ICE's team of product developers and data scientists to offer impactful ESG data for the financial community, and to provide services that can help manage climate risk and comply with global regulatory requirements."
ICE and Urgentem's data solutions facilitate client regulatory disclosures, and match TCFD (Task Force on Climate-Related Financial Disclosures) requirements, which underlie climate-related reporting requirements from the European Union and the United Kingdom as well as proposed rules from the U.S. Securities and Exchange Commission.
Terms of the transaction were not disclosed, and the financial impact will not be material to ICE or impact its capital return plans.
Source: ICE