ICE Becomes First Venue To Launch SONIA Options
12.07.2020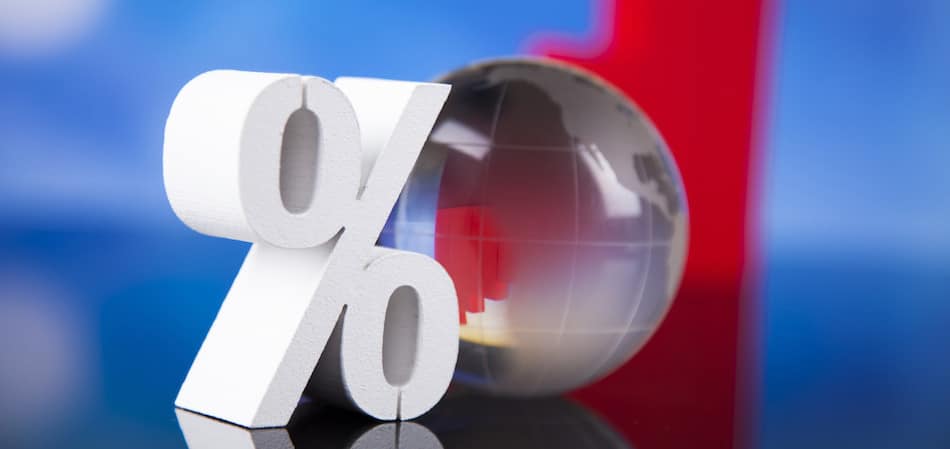 Intercontinental Exchange, Inc., a leading operator of global exchanges and clearing houses and provider of mortgage technology, data and listings services, today announces the launch of Options and Mid-Curve Options based on Three Month SONIA Index Futures.
Since launching one month SONIA futures in December 2017 and three month SONIA futures in June 2018, cumulative volume in the contracts is equivalent to more than £13 trillion notional. Open interest stands at a record 112,723 contracts in three month SONIA futures, with open interest out to June 2026.
"ICE is where the market comes to hedge its exposure to Sterling-related interest rate risk and SONIA Options provide another tool to help the market transition from LIBOR® and manage nonlinear risk," said Steve Hamilton, Global Head of Financial Derivatives at ICE. "Throughout 2020, open interest in SONIA futures has grown three fold as increasing parts of the market utilize SONIA to express their views on, and manage, UK interest rate risk."
ICE SONIA futures trade alongside Three Month Sterling ("Short Sterling") futures and options. Open interest in Short Sterling stands at more than 17.6m contracts, and Sterling futures recently hit a record of 4.87m.
Other alternative reference rate futures available on ICE include one month and three month SOFR futures, €STR futures and SARON futures.
Source: ICE