ICE Divests Euroclear Stake
05.17.2022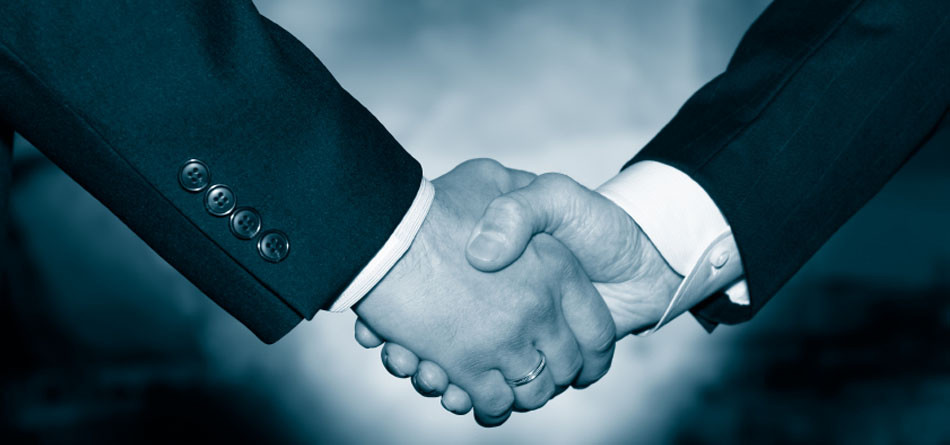 Intercontinental Exchange, Inc., a leading global provider of data, technology, and market infrastructure, announced an update on the divestment of its 9.85% stake in Euroclear, the Brussels-based provider of post-trade security settlement, custody, and collateral management.
In October 2021, ICE announced that it planned to divest its stake in Euroclear for EUR709 million. During the approvals process, an alternative group of buyers of ICE's shares came forward. ICE has now reached an agreement with Euroclear to sell 5.42% of its stake to Caisse des Dépôts et Consignations (CDC) and 4.43% of its stake to Société Fédérale de Participations et d'Investissement SA (SFPI-FPIM).
CDC is a French-government owned investment company. SFPI-FPIM is a Belgium-government owned investment company. The combined total of the share sale remains EUR709 million. The sale has met all required approvals.
Source: ICE