ICE Expands Clearing to CDS Index Options
04.26.2022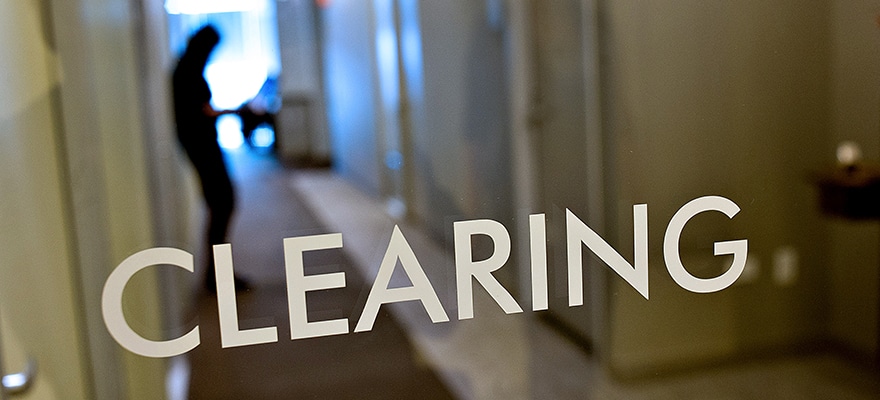 Intercontinental Exchange, Inc., a leading global provider of data, technology and market infrastructure, announced that J.P. Morgan is now offering clearing services for client-executed Credit Default Swap (CDS) Index Options via ICE Clear Credit.
"We're pleased to expand our global clearing services to include index options supported by J.P. Morgan," said Stan Ivanov, President of ICE Clear Credit. "Our partnership with Clearing Members and end users continues to inspire our innovative thinking and delivery of new cutting-edge risk management solutions. Margining of index, single name and option instruments in one capital efficient portfolio provides growth opportunities for the ICE CDS derivatives complex."
ICE Clear Credit supports the clearing of CDS index option instruments referencing the major North American and European corporate indices. This provides the opportunity for end-users to add cleared CDS index options to their risk management strategies.
"We are excited to offer our clients the ability to clear credit index options at ICE Clear Credit," said Paul Davidson at J.P. Morgan. "The addition of options to the cleared product set is an important step in offering credit derivative clients a comprehensive clearing solution, allowing clients to achieve further operational and risk management efficiencies through clearing."
"ICE Clear Credit's state-of-the-art options approach delivers a fully-centralized exercise-and-assignment platform with integrated risk treatment of option and index positions, supporting a disciplined, transparent and capital efficient market evolution," said Ian Springle, Head of Corporate Development, ICE Clear Credit.
Launched in 2009, ICE Clear Credit clearing solutions offer clearing for more than 500 single name and index CDS instruments based on corporate and sovereign debt and have reduced counterparty risk exposure by clearing over $283 trillion in two-sided notional amount, with open interest of approximately $2.0 trillion.
Source: ICE