ICE Expands Wireless Service in Europe
10.06.2022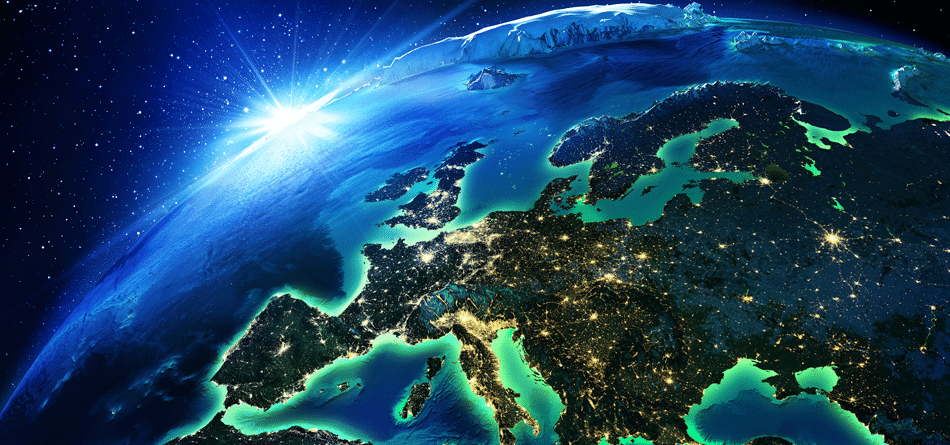 Intercontinental Exchange, Inc., a leading global provider of data, technology and market infrastructure, announced it is expanding its wireless offering in Europe. ICE plans to offer market data and private bandwidth services over wireless between Bergamo, Frankfurt, London and within the London metro area. These new wireless networks are designed to provide market participants with a lower latency solution for connectivity between trading venues.
Following Euronext's migration to Bergamo, ICE is planning to expand its wireless network and will connect markets in London and Frankfurt to the new Euronext location. Similarly, ICE plans to add the new London Stock Exchange data center in the London Docklands to its wireless portfolio when it goes live next year. These planned expanded offerings reflect ICE's efforts to include data centers that are important to the trading landscape in its portfolio of services and provide customers with local and cross-border connectivity between major trading hubs.
ICE will expand its wireless offering in Europe to meet clients' needs for consistent, low-latency performance between key trading hubs. Read about our new offerings planned in Bergamo and London >> https://t.co/FqHzDcRlKc pic.twitter.com/p3jCJKCu9z

— ICE (@ICE_Markets) October 5, 2022
"ICE's expanded wireless capabilities in Europe highlight our commitment to our customers and the industry to connect to the new data centers in Bergamo and London," said Margaret Niche, Head of ICE Global Network. "Our wireless solutions are designed to provide customers with consistent, low-latency performance and connectivity between the most important trading hubs across the UK and Europe."
In April 2021, ICE launched its ultra-low latency wireless offering for the London Metro and Frankfurt markets. The solution uses purpose built wireless infrastructure in Europe to help customers meet the increasing demands they face. ICE's wireless offering comprises private bandwidth along with market data using ICE's proprietary protocol, which is engineered for easy integration and includes a comprehensive fiber backup.
Source: ICE