ICE Futures Abu Dhabi Receives Regulatory Approvals
01.14.2021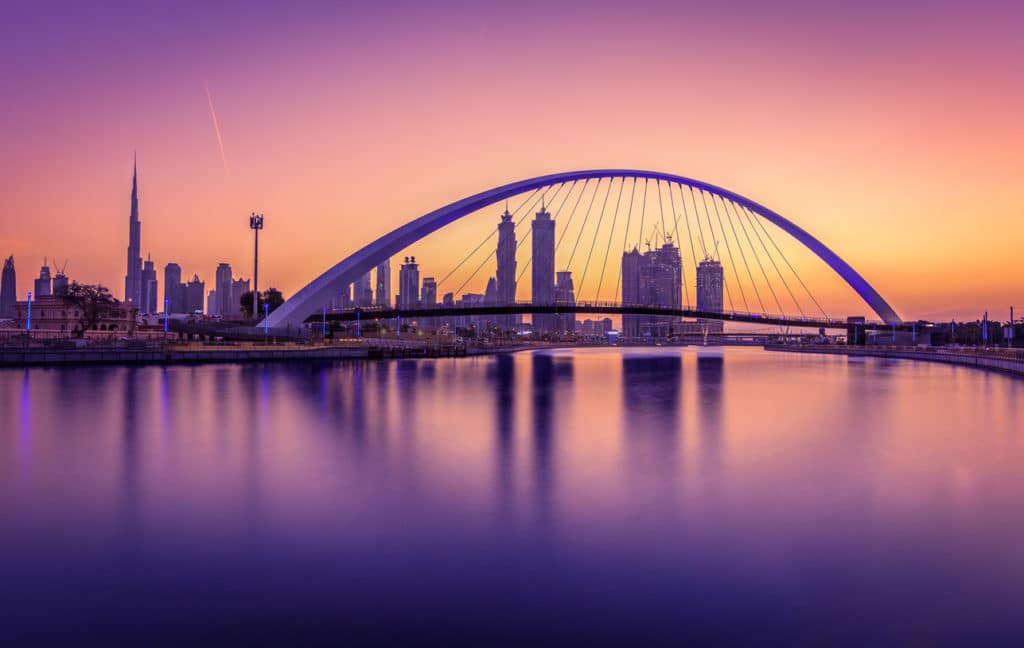 Intercontinental Exchange, a leading operator of global exchanges and clearing houses and provider of mortgage technology, data and listings services, provides an update on ICE Futures Abu Dhabi (IFAD).
ICE plans to launch IFAD and trading in ICE Murban Crude Oil Futures on March 29, 2021, subject to the completion of regulatory approvals.
Today's announcement:

• Approval granted from the Bank of England for ICE Clear Europe to clear IFAD markets.
• IFAD receives regulatory approval from the Monetary Authority of Singapore.

Get ready #IFAD pic.twitter.com/1Sh6pGgej0

— ICE (@ICE_Markets) January 13, 2021
"We are making good progress on securing the regulatory approvals necessary for launch. We have received approval from the Bank of England for ICE Clear Europe to clear contracts traded on IFAD and IFAD is now a Recognized Market Operator by the Monetary Authority of Singapore," said Jamal Oulhadj, President of ICE Futures Abu Dhabi. "We believe that the combination of our partners, ICE's extensive global energy network and customer base, and the capital efficiencies created by clearing Murban alongside Brent, WTI, and Dubai, mean that Murban futures should have a deep base of support as the market uses the futures to buy, sell and hedge Murban crude."
In addition to the approvals from the Bank of England and Monetary Authority of Singapore, ICE Futures Abu Dhabi has completed the relevant regulatory processes or analysis required to permit direct access to IFAD from a range of jurisdictions including Abu Dhabi Global Market, the United States, Switzerland, the Netherlands, France, Norway, Australia, Japan and South Korea.
In November 2019, ICE announced plans to launch IFAD, with the Abu Dhabi National Oil Company and nine of the world's largest energy traders partnering with ICE on the launch. ICE Murban Futures will be complemented with a range of cash settled derivatives. These include outright, differential and crack differentials against Brent, WTI, Gasoil and Naphtha among others, as well as inter-commodity spreads, which will launch alongside Murban futures.
Contracts traded at IFAD will be cleared at ICE Clear Europe, a leading energy clearing house, and will clear alongside ICE's global energy futures platform covering oil, natural gas and the environmental complex, allowing customers to benefit from associated margin offsets.
Source: ICE