ICE Futures Abu Dhabi To Launch
11.09.2020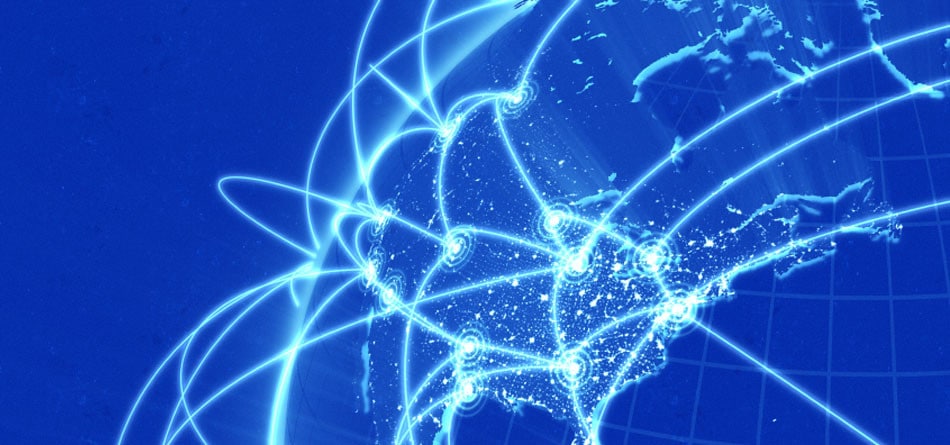 Intercontinental Exchange, Inc., a leading operator of global exchanges and clearing houses and provider of mortgage technology, data and listings services, today announced that it plans to launch ICE Futures Abu Dhabi (IFAD) and the world's first futures contracts based on Murban crude oil on March 29, 2021, subject to the completion of regulatory approvals.
In November 2019, ICE announced its plans to launch IFAD, with the Abu Dhabi National Oil Company (ADNOC) – the producer of Murban crude – and nine of the world's largest energy traders partnering with ICE on the launch.
ICE Murban Crude Oil Futures will be a physically delivered contract with delivery at Fujairah in the United Arab Emirates (UAE) on a free on board (FOB) basis. ICE Murban Futures will be complemented with a range of cash settled derivatives. These include outright, differential and crack differentials against Brent, WTI, Gasoil and Naphtha among others, as well as inter-commodity spreads, which are planned to launch alongside Murban futures.
Contracts traded at IFAD will be cleared at ICE Clear Europe, a leading energy clearing house, and will clear alongside ICE's leading global energy futures platform covering oil, natural gas and the environmental complex, allowing customers to benefit from associated margin offsets and delivering meaningful capital efficiencies.
Source: ICE
CFTC Issues Order of Registration to ICE Futures Abu Dhabi Limited to Permit Trading by Direct Access from the U.S.
The Commodity Futures Trading Commission announced that it has issued an Order of Registration to ICE Futures Abu Dhabi Limited (IFAD), a Foreign Board of Trade (FBOT) incorporated in the Abu Dhabi Global Market and located in Abu Dhabi, United Arab Emirates.
Under the order, IFAD's members and other U.S. participants may now enter orders directly into its trade matching system. IFAD satisfied CFTC requirements for FBOT registration by demonstrating, among other things, that it possesses the attributes of an established, organized exchange. It is subject to comprehensive oversight by its home country regulator whose supervision is comparable to that which the CFTC applies in its oversight of designated contract markets.
With the addition of IFAD, there are 22 FBOTs currently registered with the CFTC.
Source: CFTC