ICE Hits Record Futures Open Interest
02.24.2021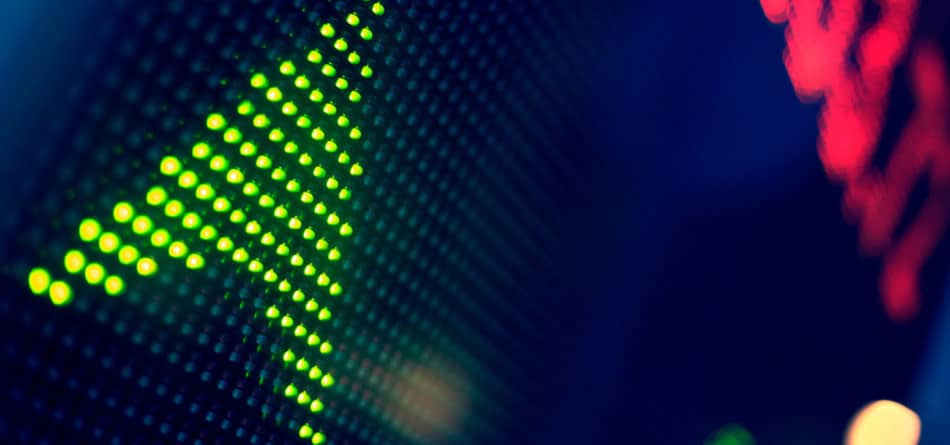 Intercontinental Exchange, a leading operator of global exchanges and clearing houses and provider of mortgage technology, data and listings services, announced record Total Futures Open Interest on February 19, 2021.
Today we announced record Total Futures Open Interest on Feb 19.
• Record Futures Open Interest of 46.9M contracts
• OI record in Brent Futures of 2.76M, equivalent to 2.76B barrels of oil
• Sterling Futures and Options OI record: 19.9M

Read more: https://t.co/fmdkF6u8YD

— ICE (@ICE_Markets) February 23, 2021
ICE's Brent futures contract, which serves as the global benchmark for crude oil, reached an all-time Open Interest record of approximately 2.76 million contracts on February 19, exceeding the previous record set in April 2020. Approximately 80% of the world's traded crude is priced relative to Brent.
ICE's Three Month Short Sterling contract, which is the benchmark for managing UK interest rate risk, set a record for total Open Interest of more than 19.9 million contracts across Futures and Options on February 19.
"These records reflect the extraordinary depth of liquidity that our global futures network offers," said Ben Jackson, President of Intercontinental Exchange. "From global interest rates, to energy markets, to environmental markets, our solutions and technology connects customers every day to an extensive range of efficient and transparent risk management tools."
Source: ICE