ICE SONIA Hits Record Volume
02.08.2022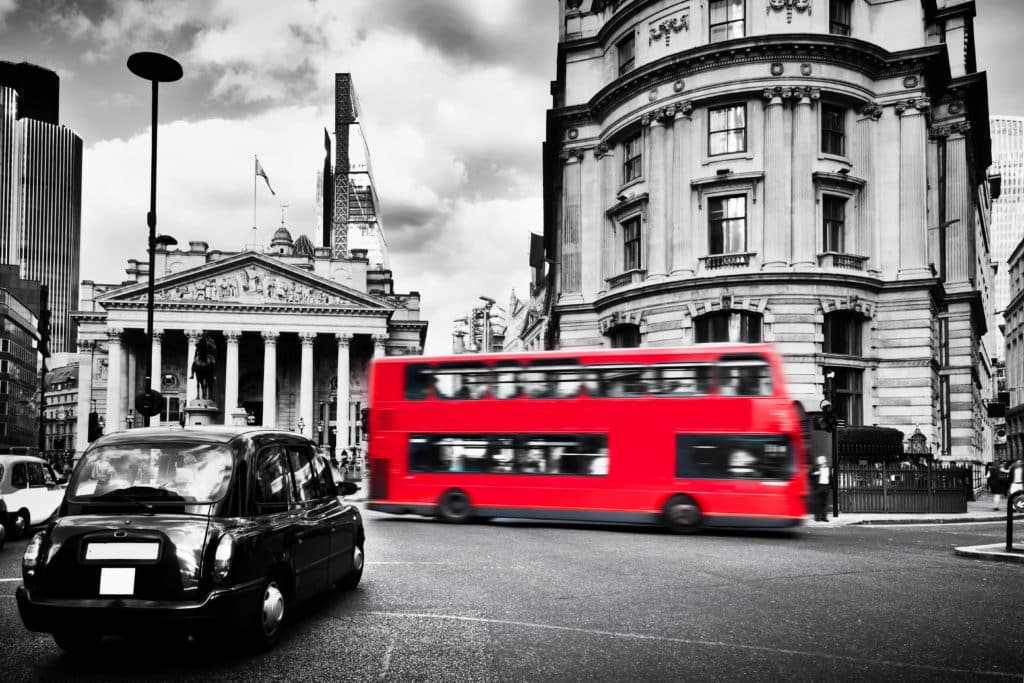 Intercontinental Exchange, a leading global provider of data, technology, and market infrastructure, announced that ICE SONIA Index futures and options, the benchmark contract to manage Sterling interest rate risk, hit a single day volume record of 916,964 contracts on February 3, the day the Bank of England's Monetary Policy Committee voted to increase U.K. interest rates from 0.25% to 0.5%.
On Feb 3, the Bank of England raised interest rates & ICE saw record volume in its interest rate futures as the market manages interest rate risk & inflation. SONIA, the GBP benchmark, saw record trading of 917k & Euribor, the €uro benchmark, saw its highest trading day in 2022.

— ICE (@ICE_Markets) February 7, 2022
The SONIA volume record is a 13% increase on the previous record set on September 16, 2021.
ICE Euribor futures and options, the benchmark contract for managing Euro-denominated interest rate risk, saw a total of 3,857,686 contracts trade on February 3, marking the highest trading day in 2022 so far for the contract. SARON futures, the contract for managing Swiss Franc (CHF) interest rate risk, also hit record volume of 29,278 lots on February 3.
"The Bank of England's announcement delivered the first real change in expectations for Sterling interest rates this year and resulted in the most active day in SONIA on record," said Steven Hamilton, Global Head of Financial Derivatives at ICE. "As evidenced by the strong volumes in Euribor, interest rate risk and its close correlation to inflation are issues that our customers are actively managing using our liquid derivatives markets."
As of February 3, open interest in Euribor futures and options was 13.1 million contracts, up 71% year-over-year, with open interest of 7.15 million in SONIA futures and options, and open interest of 170,532 in SARON futures.
In December 2021, ICE transitioned all open interest held in its LIBOR-based Three Month Sterling futures and options and Three Month Euro Swiss Franc (Euroswiss) futures into their risk free rate equivalent contracts, Three Month SONIA Index futures and options and Three Month SARON Index futures. Two Three Month Sterling futures were converted into one Three Month SONIA Index future with the same delivery month, reflecting how one SONIA future is double the notional value of a Sterling future, while the conversion of Three Month Euroswiss positions to SARON was a straight one for one conversion.
Source: ICE