ICE TCFD Solution Offers Carbon Emission Transparency
11.18.2022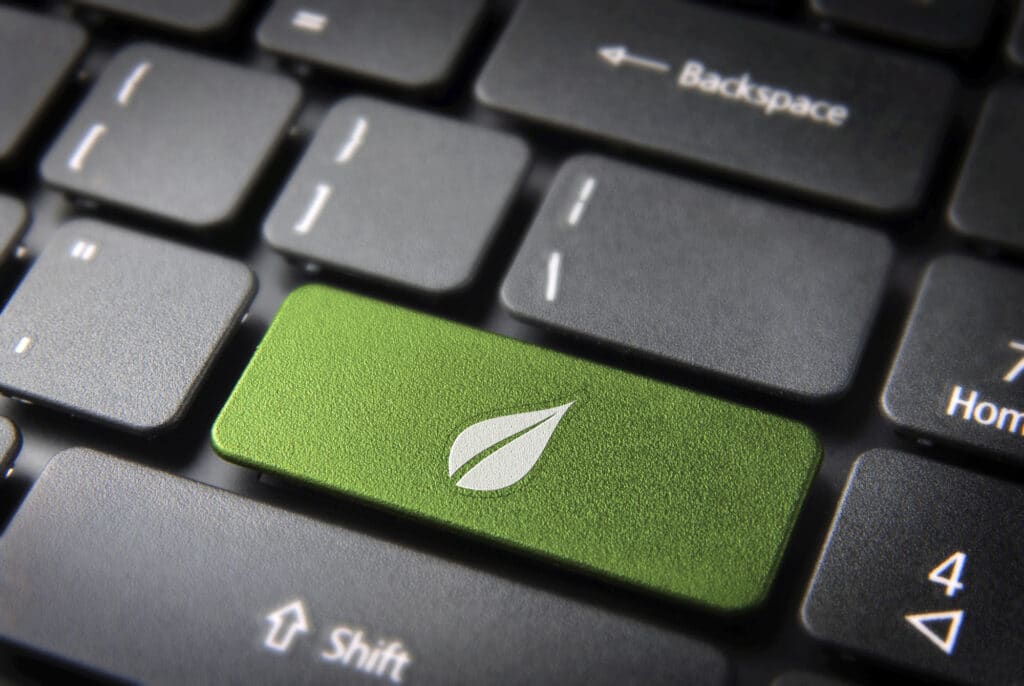 Intercontinental Exchange, a leading global provider of data, technology and market infrastructure, announced the launch of a new service to help asset managers and other financial institutions comply with Task Force for Climate-Related Financial Disclosures (TCFD) requirements.
The TCFD's reporting framework has been adopted or recommended by many regulatory bodies throughout North America, Europe and Asia as a model for reporting climate-related financial information. Although there has been progress among asset managers reporting some disclosures recommended by the Task Force, very few (less than 10%) have reported meeting all of the requirements, which is mostly a result of the partial or lack of reporting of carbon and other greenhouse gas (GHG) emissions by many underlying companies around the world.
Earlier this year, the Taskforce for Nature-related Financial Disclosures unveiled a framework to help companies disclose nature-related risks. Join us to discuss what these changes mean for the UK investment management industry. Register >> https://t.co/fZOTDIlFXh pic.twitter.com/QMNNeHRSik

— ICE (@ICE_Markets) November 16, 2022
"In a very short time, TCFD has become the de-facto framework for reporting climate-related financial data," said Elizabeth King, President of Sustainable Finance and Chief Regulatory Officer at ICE. "Our solution provides asset managers with the hard-to-gather emissions data and associated analytics they need to comply with evolving reporting requirements for multi-asset-class portfolios. This information can enable our customers to meet their own goals and respond to regulatory requirements, giving them the tools they need to make better-informed investment decisions."
ICE's TCFD service leverages the company's climate transition data and analytics, corporate entity data, as well as green bond data, to provide the data and information needed for the metrics and targets reporting required in the TCFD framework. By utilizing multiple primary sources of data and sophisticated modelling, ICE offers a broad range of emissions and targets data for companies globally.
"As a responsible and long-term investor, we are committed to achieving net zero greenhouse gas emissions across our investment portfolio by 2050," said Richard Law-Deeks, Chief Executive Officer of the Royal Mail Pension Plan. "A key part of achieving that goal, is having a thorough and accurate reporting and benchmarking framework. Working with ICE helps us to respond not only to regulatory requirements, but also to reaffirm our commitment to engagement to drive more transparency into our response to the climate crisis, including supporting our efforts to encourage more companies to disclose their emissions and their emission reduction plans."
The TCFD service is part of ICE's Sustainable Finance service, which includes global carbon and other GHG emissions data for companies and sovereigns, climate risk metrics for U.S. municipal bonds, company ESG data, impact bond data, sustainable and ESG-focused fixed income and equity indices and the world's most liquid environmental futures markets.
Source: ICE