IHS Markit Partners With CloudAttribution 
05.20.2021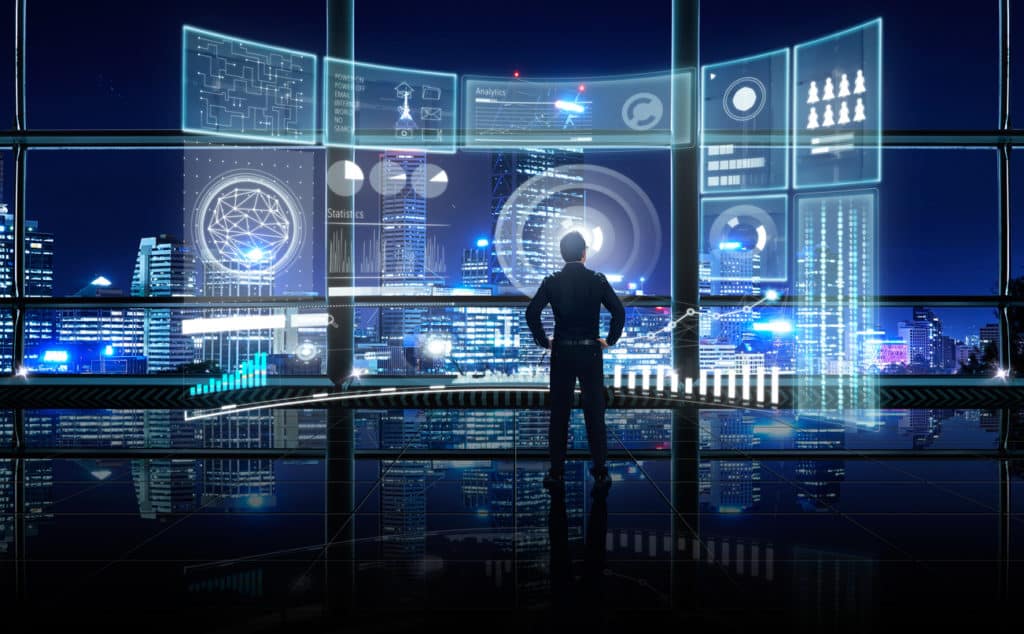 IHS Markit, a world leader in critical information, analytics and solutions, has formed a strategic alliance with CloudAttribution to integrate their best-in-class performance attribution capabilities into the thinkFolio investment management platform.
The partnership complements thinkFolio's strategy of increasing flexibility, interoperability and delivering further analytics insights to address the evolving needs of the front office. It brings together thinkFolio's multi-asset decision support suite and CloudAttribution's cloud-native, performance attribution models and technology for fixed-income and multi-asset portfolio management. The integration will enable mutual clients of thinkFolio and CloudAttribution to bring performance attribution to their desktops and to flexibly evaluate portfolio performance for a variety of cross-asset institutional investment strategies, including ESG.
CloudAttribution's mission is to make life easier for portfolio managers and performance teams through streamlined data handling and to provide clear and more straightforward attribution models. The partnership follows the announcement in December that leading portfolio and risk analytics capabilities are being integrated with thinkFolio as well. As a result of extending our suite of interoperable partnerships in these domains, mutual clients have the option of leveraging end-to-end analytical insights within thinkFolio – from portfolio construction and pre-trade risk analytics to post-trade performance attribution.
"The CloudAttribution partnership brings an innovative performance attribution approach to the thinkFolio solution ecosystem," said Brett Schechterman, Global Head of thinkFolio at IHS Markit. "thinkFolio clients can now apply a flexible post-trade lens to unlock insights as to which levers within their decision framework impacted active returns. Through our partnerships with CloudAttribution and leading risk management providers, we are pleased provide access to analytics that span the investment lifecycle, and to increase the options available to portfolio managers and other key stakeholders across the enterprise."
"As a company that has focused on fixed-income and multi-asset requirements from day one, we are excited to bring our performance attribution modelling and approach to a wider group of fixed-income, multi-asset and equity managers through thinkFolio," said Peter Simmons, CEO and Founder of CloudAttribution. "Together, CloudAttribution and thinkFolio are empowering the front office with an investment management platform that supports the unique attribution requirements of multi-asset and fixed-income investment strategies."
More information about the partnership is available here.
Source: IHS Markit