Illuminate Financial Raises $235m Venture Fund
06.21.2023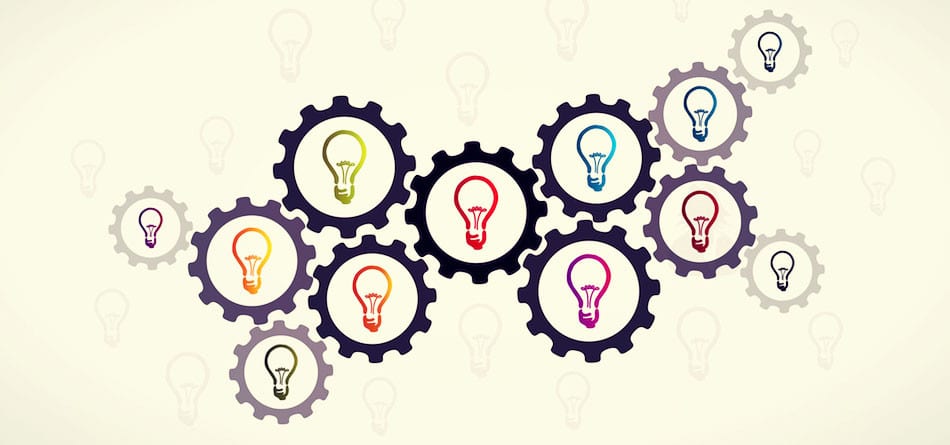 BNY Mellon, Euroclear join existing strategic investors J.P Morgan, S&P Global, Jefferies, Deutsche Börse Group, Barclays, Citi and SGX in the final close of Illuminate's third fund.
Illuminate Financial, a financial services-focused venture firm, has closed its third fund, a $235 million fund to invest in early-stage businesses solving problems for financial institutions.
Illuminate Financial will use the capital to make further investments in Series A companies driving innovation in the financial services industry. Illuminate Financial's investors include some of the largest and most well-respected financial institutions that provide a broad array of banking and market infrastructure services. The final close of this fund sees Illuminate welcoming two additional strategic partners, BNY Mellon and Euroclear, who join global financial institutions J.P Morgan, S&P Global, Jefferies, Deutsche Börse Group, Barclays, Citi and SGX as investors.
Marianna Lopert-Schaye, Global Head of Digital Partnerships and Investments at BNY Mellon said: "We are thrilled to be a strategic investor in Illuminate Financial as part of our commitment to fulfilling BNY Mellon's mission to identify ground-breaking digital technologies, bring greater operating efficiencies to the market, and help accelerate the delivery of innovative solutions to clients worldwide."
Philippe Laurensy, Head of Group Strategy and Product Expansion, Euroclear Group said: "This investment is aligned to our corporate strategy of embracing new technologies and investing in companies which share our commitment of developing services that will address market gaps to support and grow the market. Illuminate Financial is a logical partner with their proven track record of success when scanning the market for the best opportunities, creating value and driving positive change."
The announcement of Fund III builds upon the firm's momentum since its inception 9 years ago. To date, Illuminate Financial has invested in 35 companies of which it has successfully exited 9, primarily through trade sale to industry strategics. Illuminate Financial has opened offices in New York and Singapore, and Fund I is ranked as the #1 fund in Europe for distributions (2015 vintage) according to Cambridge Associates.
Mark Beeston, Founder and Managing Partner at Illuminate Financial said, 'The reset of private market valuations over the past 18 months makes this arguably one of the most exciting times to deploy early-stage capital since the bursting of the dot com bubble over 20 years ago. My partners and I are grateful for the support of our investors old and new in recognizing the opportunity this environment creates for fintech entrepreneurship, and its ability to create lasting change in financial services."
"Global spending on technology by financial institutions continues to grow, even in this market, and is forecasted to reach a staggering $750+ billion by 2025" said Alexander Ross, General Partner who leads Illuminate's New York office. "Since Illuminate was started, we have partnered with financial institutions to identify how these budget dollars could be more efficiently allocated by adopting early stage, innovative, lower costs solutions — the type that Illuminate Financial exists to back."
Founded by financial services veteran Mark Beeston in 2014 and operated alongside Partners Alexander Ross, Rezso Szabo, Rachel Townend and Luca Zorzino, the firm now comprises 20 team members across New York, London and Singapore.
Source: Illuminate Financial