Industry Seeks Clarity on Mandatory Buy-Ins
07.19.2021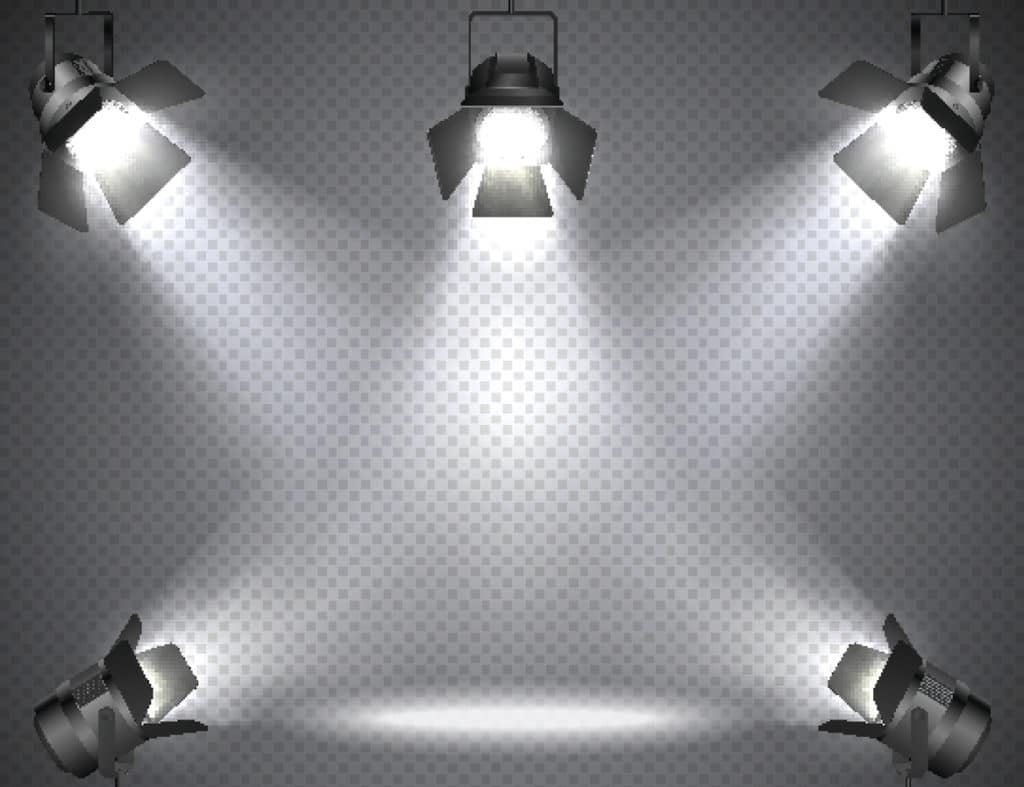 On 14 July 2021, sixteen trade associations* representing buy-side, sell-side and market infrastructures, wrote to ESMA and the European Commission regarding the timeline for implementation of the mandatory buy-in rules as part of the Central Securities Depositories Regulation (CSDR) Settlement Discipline Regime.
The Joint Associations welcome the Report from the Commission on the CSDR Review published in July 2021 and fully support the Commission's intention to consider amendments to the mandatory buy-in regime, subject to an impact assessment.
In light of this, the Joint Associations request ESMA and the Commission to take action to ensure that the mandatory buy-in rules for non-CCP transactions are not subject to application on 1 February 2022, when the relevant RTS is currently set to enter into force, and to provide clarity to market participants on the matter on an urgent basis.
The Joint Associations remain committed to further improving settlement efficiency in Europe's capital markets.
Source: AFME
*The sixteen trade associations include: the Association for Financial Markets in Europe (AFME), L'Association Française des Professionnels des Titres (AFTI), the Association of Global Custodians European Focus Committee, the Alternative Investment Management Association (AIMA), l'Associazione Italiana Intermediari dei Mercati Finanziari (Assosim) the, European Association of Co-operative Banks (EACB), the European Association of Public Banks (EAPB), the European Banking Federation (EBF), the Electronic Debt Markets Association (EDMA), the European Fund and Asset Management Association (EFAMA), the European Venues and Intermediaries Association (EVIA), the Futures Industry Association (FIA), ICI Global, the International Capital Markets Association (ICMA), the International Swaps and Derivatives Association (ISDA), and the International Securities Lending Association (ISLA).