ING Invests in Home-Grown AI-Powered Company
02.23.2022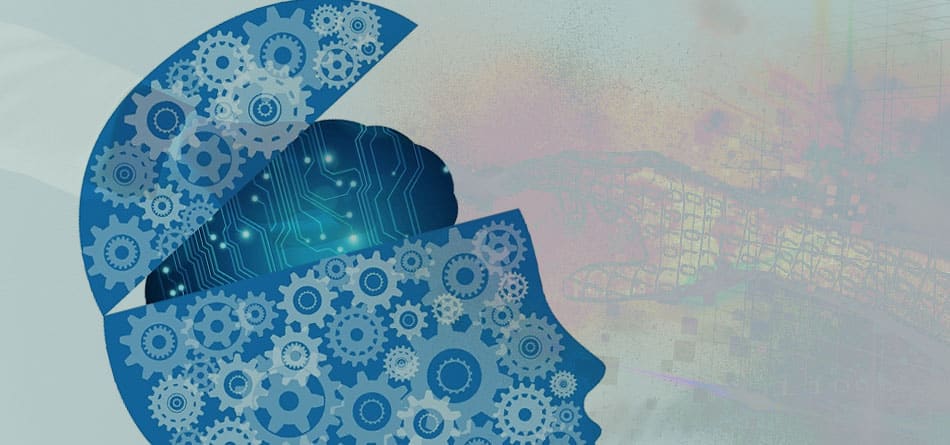 ING Ventures has invested in SeMI Technologies, a company that offers AI-powered search engine software to companies who want to make better use of their data. SeMI Technologies spun out from ING's innovation Labs in 2019 to become an independent company. Its main product, Weaviate, enables companies to access and use insights from unstructured data.
Locked data
Unlike structured data such as a database, unstructured data isn't organised in a searchable format, making it difficult for companies to extract business value from it. This is the problem SeMI Technologies is solving with Weaviate, a vector search engine that uses machine learning models to scan information that's not recognisable by companies' traditional search engines. This can be text files, chatbot conversations, photos, videos, audio files, and social media posts.
Put simply, SeMI Technologies does for companies what Google Search does for its users: analysing heaps of information to deliver search results.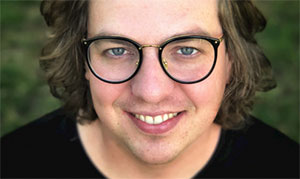 "I got the idea for storing data based on machine learning models' representations at a conference in San Francisco," said Bob van Luijt, CEO of SeMI Technologies, who set up the company while working as a freelancer for ING.
"Weaviate started as an open-source project which ING Labs helped us turn into a business model."
Customers have applied Weaviate in over 100 use cases in a variety of industries. The announcement that it has raised $16 million in a Series A funding round co-led by New Enterprise Associates (NEA) and Cortical Ventures will enable SeMI Technologies to grow its team, clients and develop machine learning models. The funding also includes investments from ING Ventures and Zetta Venture Partners.
"We are truly excited to be part of this journey," said Vincent Buitelaar, director at ING Ventures.
"The SeMI team continues to impress us with their ability to scale Weaviate across the industry, while developing a highly engaged open-source community. SeMI has successfully positioned itself as the vector search provider of choice."
Source: ING