Investment Company Institute Objects To CSDR Buy-In
02.05.2021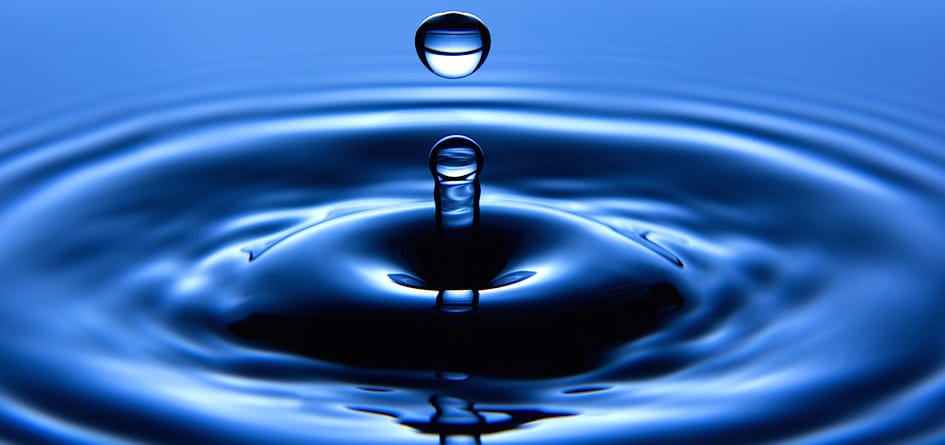 The Investment Company Institute (ICI), the leading association representing regulated funds globally submitted a response to the European Commission's (EC) consultation on the settlement discipline regime under the Central Securities Depositories Regulation (CSDR).
Commenting on the Central Securities Depositories Regulation, Ahmed Elghazaly, ICI Director, Operations & Global Distribution, said:
"The Commission should revoke the mandatory nature of the buy-in provisions in the CSDR settlement discipline regime. It would introduce expensive, complex operational challenges for all participants involved in EU securities trading, increase investor costs, and adversely affect liquidity—especially for less-liquid securities. This one-size-fits-all approach is a bad idea that would make European capital markets less flexible and efficient, to the detriment of investors—including regulated funds."
Click here to download the comments from ICI.
Source: ICI