Investment Consultants Still Mainly White and Male
12.21.2020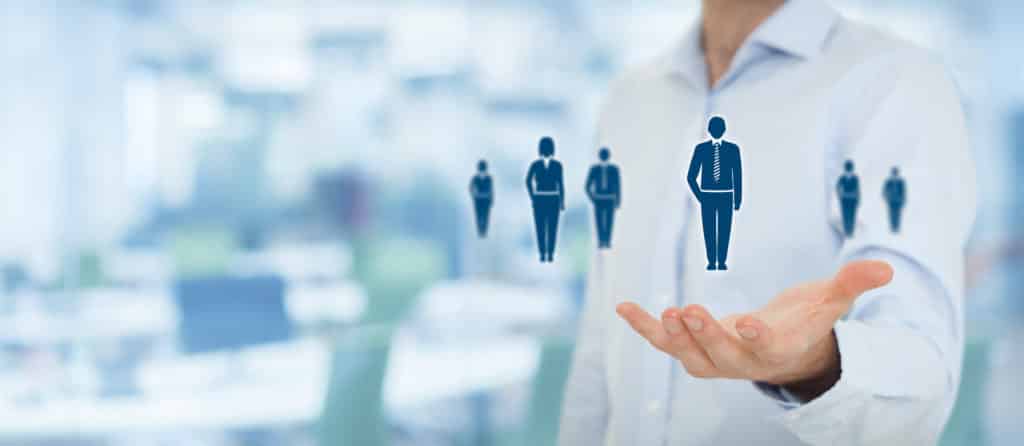 The Diverse Asset Managers Initiative released its 3rd Annual Investment Consultant Survey, an assessment of diversity at 30 of the top investment consultant firms nationwide. This year, more firms provided diversity information than in the year prior, indicating a growing willingness to be transparent about diversity data. But firms are still disproportionately white and male — sacrificing potential profits.
"This year marks a turning point; the majority of investment consulting firms released their data. That's important, and I'm confident the holdouts will find it increasingly difficult to explain why they won't discuss diversity," said Robert Raben — the founder of the Diverse Asset Managers Initiative.
"This is an exciting shift towards full transparency," Raben continued. "But now, it's necessary for firms to do the work to improve their diversity figures. The industry is still overwhelmingly white and male, and firms don't have nearly enough structures in place to foster change. That's a failure of will and infrastructure, and hurts performance. Study after study shows that a lack of diversity sacrifices major returns."
In this year's survey, out of 30 firms, more than half provided diversity data, including 8 of the top 10 firms. On average, owners of the participating firms are 23 percent female and 13 percent non-white. Among senior management, 39 percent of employees are female and 20 percent are non-white.
Predictably, there are significant differences among the firms.
Entire staff

The staffs of AndCo, RVK, Verus, Agility, Wilshire Associates, Cammack Retirement Group, Commonfund, Meketa Investment Group, and Callan are all 5 percent Black or less.

Crewcial Partners leads the pack in Black representation firm-wide — 26 percent of staff members are Black. LCG Associates has the second largest share of Black staff at 12 percent.

Ownership

AndCo and Cammack Retirement Group have no non-white owners, and the share of non-white owners at RVK, Segal Marco Advisors, and NEPC is less than 10 percent.

The firms with the most diversity among owners are Agility, Wilshire, and Callan, where a quarter or more of owners are non-white.

Senior Management

The senior management of AndCo and Cammack Retirement Group includes no non-white people.

The top firms for diversity in senior management are Crewcial Partners (75 percent non-white), Agility (33 percent non-white), and Wilshire Associates (29 percent non-white).
Increasing diversity will require institutional changes. The survey identifies several existing challenges.
Only 8 of the participating firms have written policies to interview women or ethnic minorities.

Proprietary databases, which firms use to identify potential talent, don't do enough to help identify diverse managers. For one, firms have varied definitions of "diverse-owned." As a result, diverse firms can inadvertently be excluded due to arbitrary criteria. Second, the staff members charged with identifying potential firms are not diverse themselves. Average research staff teams are only 29 percent female and 25 percent non-white.

Diverse firms that perform too well may no longer be considered diverse. That's largely because some IC firms conflate the definition of "emerging" and "diverse." "Emerging" means "new," while the latter term refers to representation of women and people of color. Many firms will allocate a certain amount of funds to emerging funds, in hopes that this will ensure diverse representation. But once diverse firms exceed a certain AUM (assets under management), they get excluded from searches. In other words, IC firms have structures to help people get in at the entry level, but don't promote inclusion at the experienced level.

Many IC firms don't track proactive inquiries from asset managers, diverse or otherwise. That makes it difficult for IC firms to know if they are missing out on minority- and women-owned firms they might want to cultivate.
All in all, this year's survey shows progress in the asset management industry. But there is still a long way to go.
Source: The Diverse Asset Managers Initiative