ION Launches XTP Spark to Simplify Post-Trade Processing
10.18.2022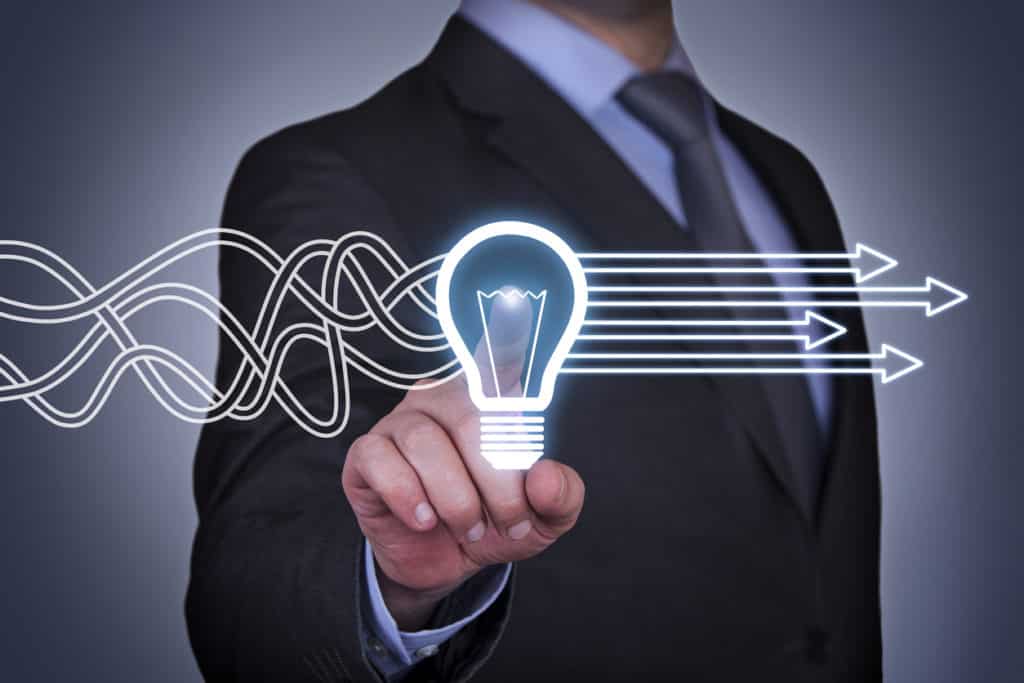 ION, a global leader in trading, analytics, treasury, and risk management solutions for capital markets, commodities, and treasury management, has launched XTP Spark, a turn-key trade processing solution for Cleared Derivatives.
Based on ION's award-winning XTP solution, XTP Spark is a quick-to-deploy and simple-to-use option. It's ideal for banks and brokers, commodity trading firms, or niche clearers who are starting their digitalization journey and who require fast, efficient, and accurate back-office functionality that fulfills client, regulatory, and exchange requirements.
Francesco Margini, Chief Product Officer for Cleared Derivatives at ION Markets, said, "We believe advanced back-office automation should be accessible to everyone. That's why we've created XTP Spark. It's a powerful, out-of-the-box solution offering comprehensive back-office functionality. Users can spin up XTP Spark in weeks, transforming their back-office complexity into simplicity, for good."
XTP Spark enables top-day processing thanks to its real-time clearing and settlement capabilities. XTP Spark streamlines and automates workflows, eliminating redundant manual steps within a robust control framework.
Built on ION's scalable and modular technology, XTP Spark provides everything businesses need for efficient and accurate back-office operations, supporting future growth.
Source: ION