Ipanema vs. Reichenbach
07.08.2014
With the FIFA World Cup Semi-finals today, share in the unbridled fervor and excited anticipation within New York City's diverse array of cultural outposts and traditional venues. Find your countrymen and kindred spirits among the city's network of bars and restaurants and elevate your viewing experience with the cuisine and atmosphere inspired by your team's geographic region. For today's competition between Brazil and Germany, fans and fanatics may partake in the World Cup celebrations at any number of venues, including two Midtown locations we're highlighting.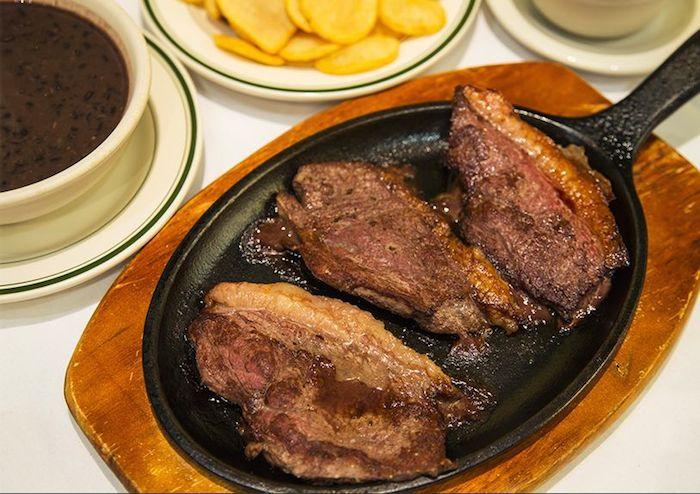 If Brazil is your team, head down to Ipanema Restaurant (13W 46th St) for authentic Brazilian and Portuguese cuisine and a welcoming setting. Located in "Little Brazil" The cozy restaurant will soon be filled with passionate spectators, resonate cheers, and lively Brazilian music. This afternoon, savor the regional dishes and drinks including caipirinhas, Brazil's national cocktail made with liquor, sugar, and lime, to further immerse yourself in the spirited Brazilian environment.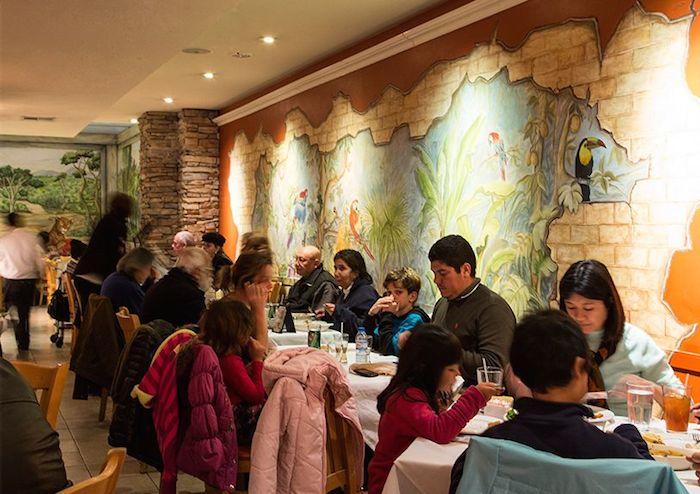 Visit the website for more information: http://www.ipanemanyc.com/index.html
If you are rooting for Germany, visit Reichenbach Hall (5W 37th St), a spacious German venue with rustic communal tables and a cheery atmosphere. Once the match begins, the hall will be brimming with zealous patrons sharing in a palatable enthusiasm for the games. Partake in the dynamic energy while sampling a bountiful variety of German cuisine as well as a full bar with 14 authentic German beers on tap.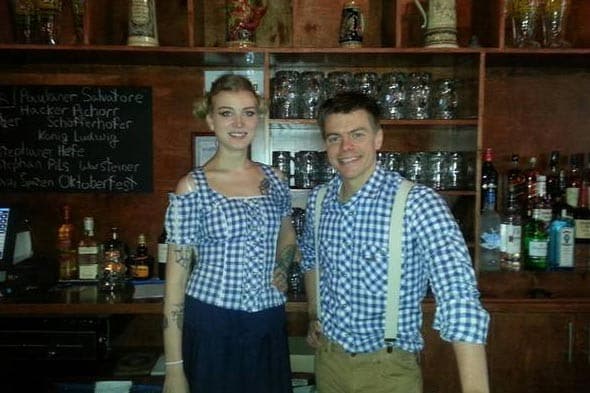 For todays game, enjoy the Reichenbach pilsner, the Reichenbach Hall's drink of choice and join in on the kinship the World Cup games foment.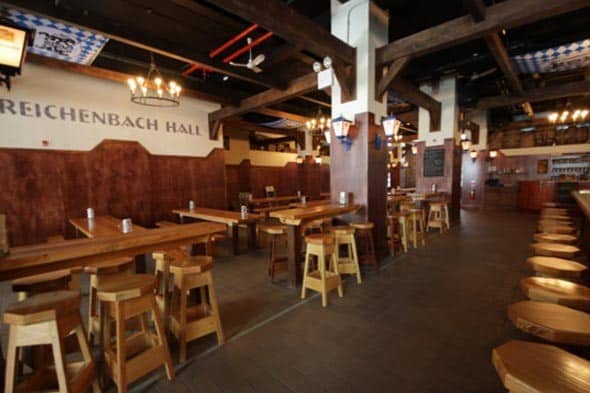 Explore the website for more information: http://reichenbachhall.com
Featured image via Marcello Casal Jr/ Wikimedia Commons under Creative Commons